"Neko break exhibition" The biggest exhibitor, the largest in the past!
outline
Expo name
Neko-Break Exhibition in Niigata Mitsukoshi
Date
Wed 9/8/2017〜 Mon 28/8/2017
Opening hours
10:00-19:00
Closed
August 22

Address
Niigata Mitsukoshi
5-866 Nishiboridori 7F Event Space Chuouku, Niigata-shi Niigata-ken 〒951-8530
Phone
03-5809-3917
Entrance Fee
500JPY High school, middle school student 300 JPY/ Free for children under elementary school
Host
Neko Break Exhibition Executive Committee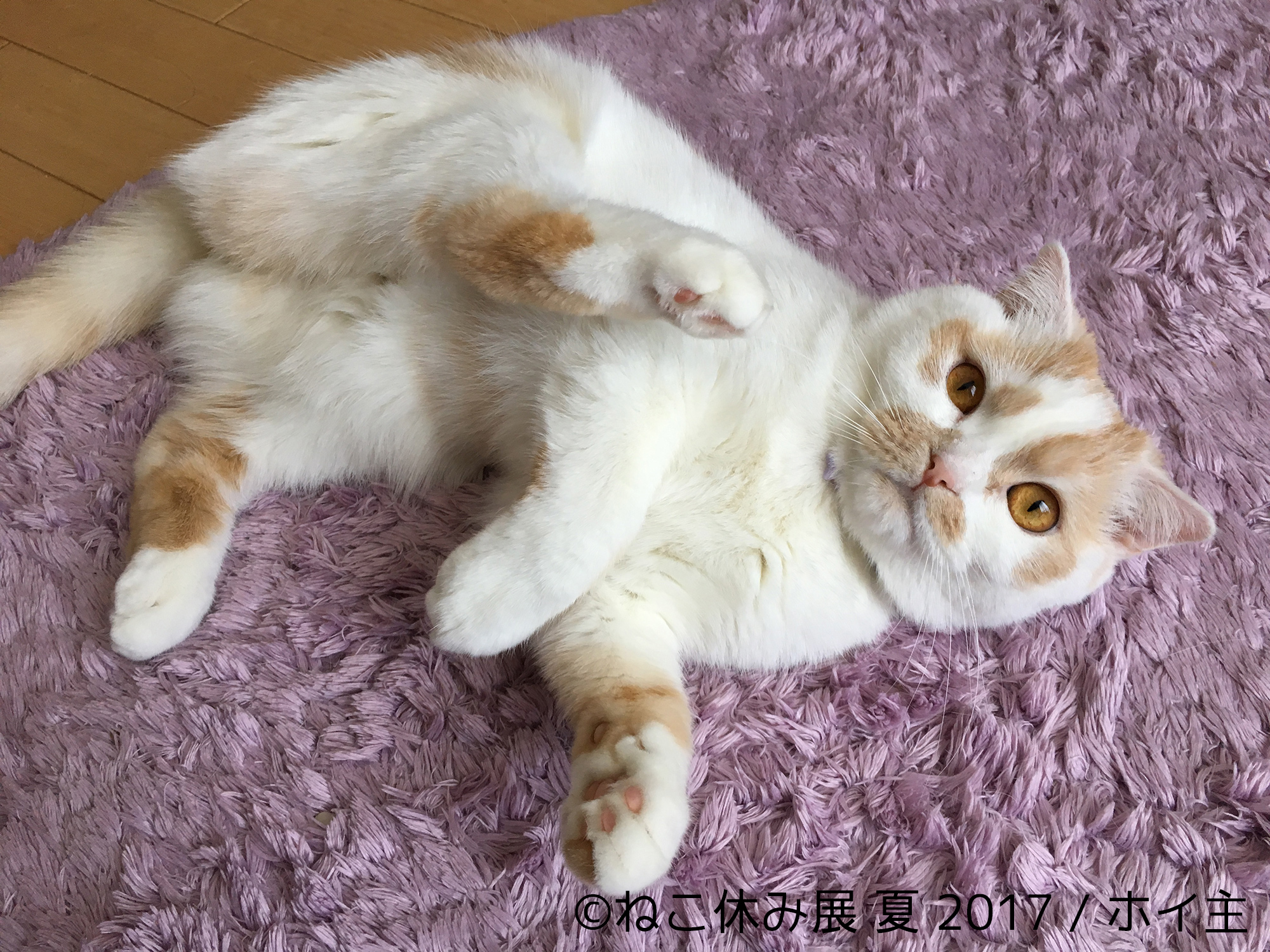 BACON co. ltd., is going to hold the Summer Main festival of "Neko-Break Exhibition", a joint photo/product sales exhibition of popular cat creators with more than 200,000 visitors, in TODAYS GALLERY STUDIO in Asakusabashi, Tokyo from July 28th to August 27th, and the visiting ominibus exhibition from August 9th to 28th in Niigata Mitsukoshi. Also, we are going to hold abroad exhibition in HongKong for the first time.
※This Main Festival will have the largest exhibitors and in the largest scale!
Limited spot in Niigata Mitsukoshi
Niigata Mitsukoshi Limited spot!
In Niigata Mitsukosi, there will be an exclusive original photo spot. Photo spot made by collage artist is perfect for SNS. Also, we plan to exhibit the extra-large stuffed animal, the collaboration of popular sad-face cat "Fuchan" and stuffed animal creator RUBIA-ARGYI, and the original painting of the supper of star cats.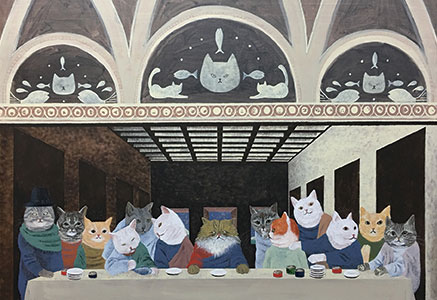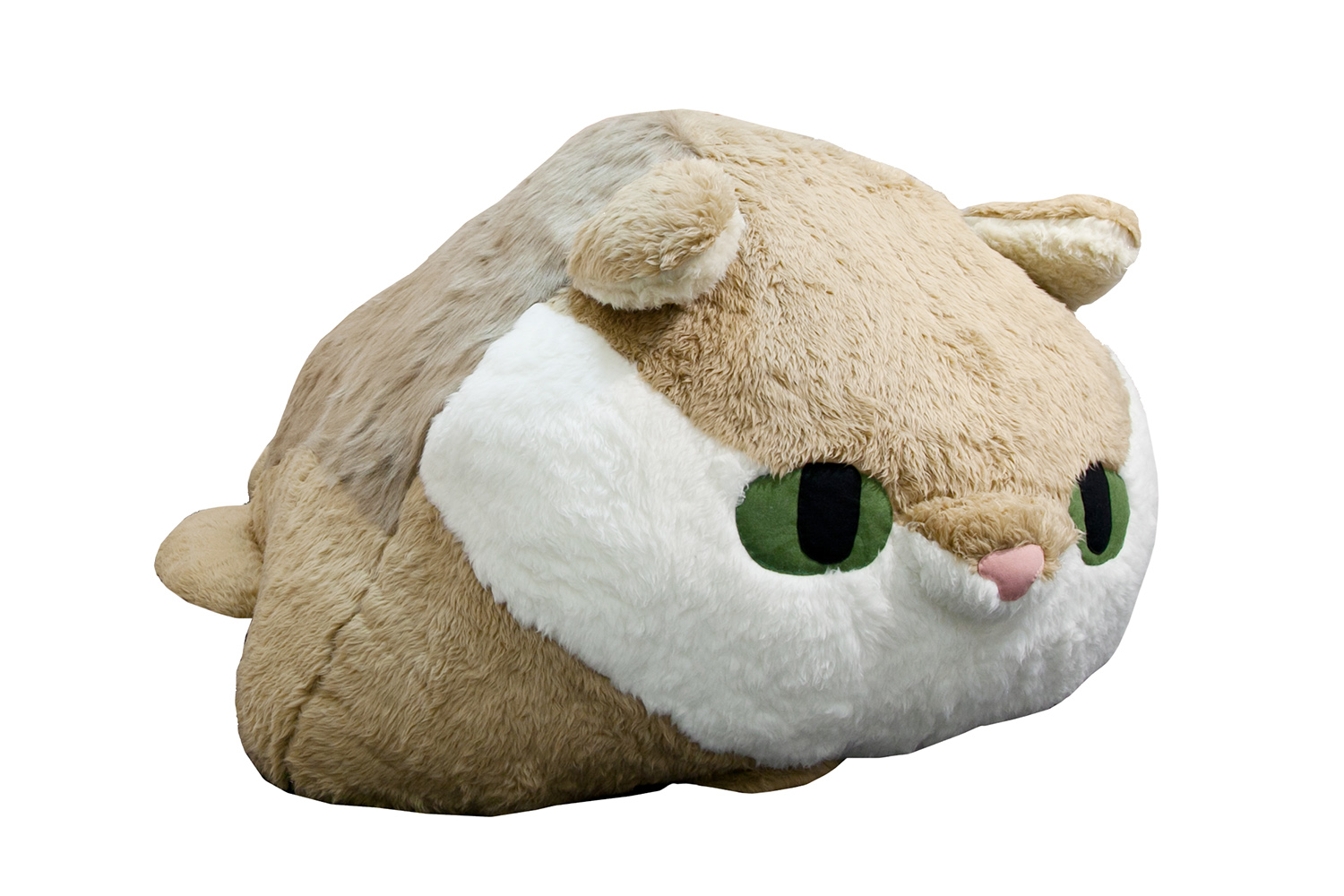 For the first time, photos by "Kokonya", popular as Shoji breaking cat gang, will be exhibited!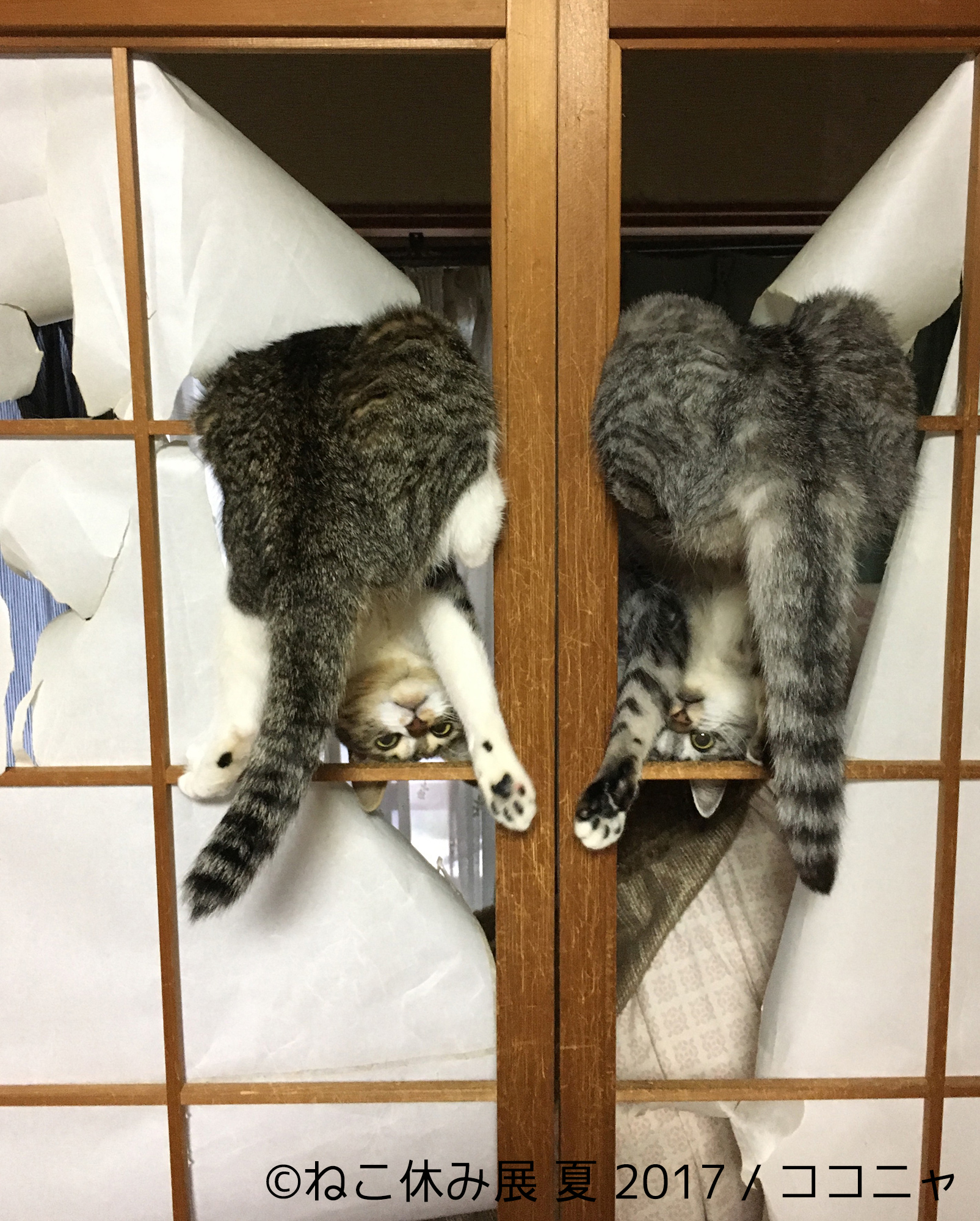 For the first time, Kokonya(@kokonananya)'s photos popular in SNS with Sabami and Torami who climb Shoji freely and 4 other cats will exhibit!
Collaboration of braided hat with fallen hair×Star cat!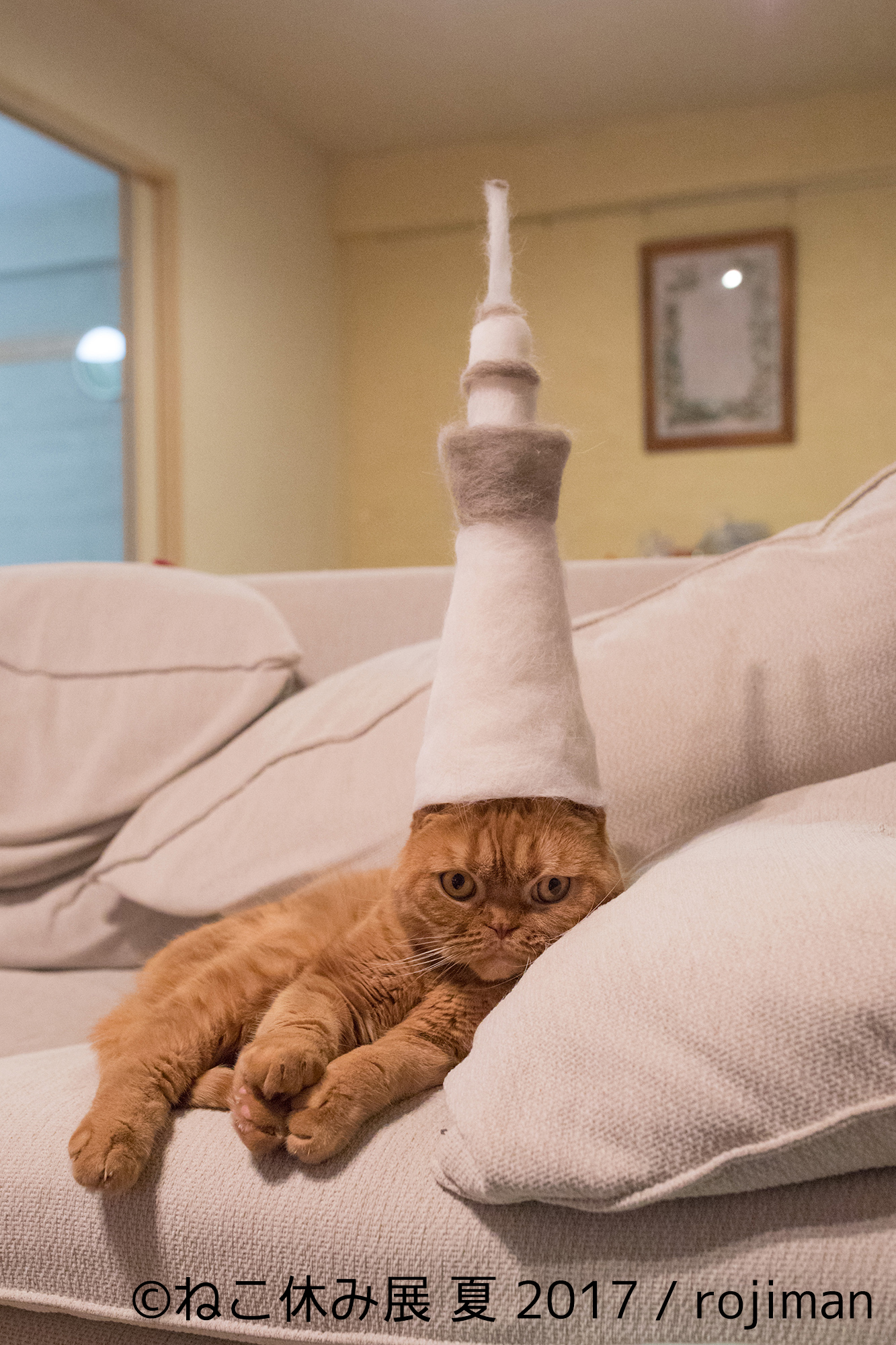 rojiman, who published new "Cat, fallen hair braided hat cute collection", will exhibit new hat with Fuchan's fallen hair! There will be a number of new goods sales such as fallen hair summer collection and paper fan.
"Mashimarou" is now a stuffed animal!
Mashimarou, popular character of Sakasu Akari, becomes stuffed animal with many requests and exclusively in "Neko-Break Exhibition". It's a very rare item with limited number only available in the Main Festival and in Niigata!
Exclusive on site!! Variety of star cat collaboration series!
Skog Marknad
Star cat allstar by Skog Marknad which gained attention in Winter festival is now in new design! New design with star cat hoippu and Donguri are available!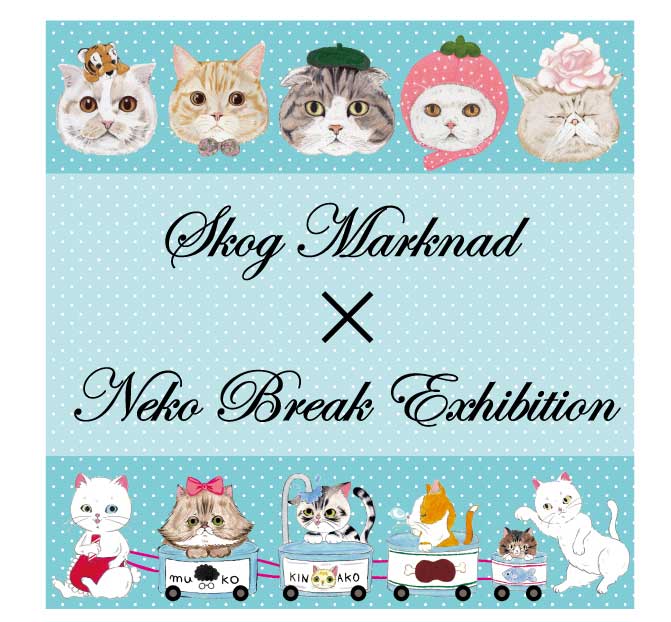 Official booklet popular with collaboration with painting artist ChouHikaru will be completely new for the latter year version. Cover design is cat's world by Q-TA, worldly famous collage artist. The first edition comes with clear-file of Asari Fukushima×Fuchan (limited).
Will be available on July 28th
Q-TA profile
Art director/Designer/Collage artist
With his original interpretation of surrealism in high fashion and pop collage&visual artworks, works around the world such as GUCCI art project "#GucciGram", 2017SS collection of Viktor&Rolf and La Coste.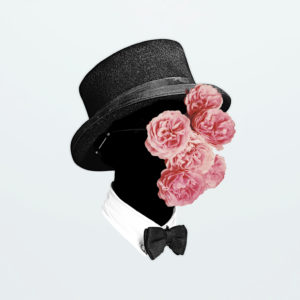 We will update the following news from time to time