Outline
Expo name
"The World of Thigh Photo Exhibition"– Tropical Style -" in Nagoya
Date
Tue 1/8/2017〜 Sun 27/8/2017
Opening hours
11:00-19:00
Closed


Address
Artspeace A-1
1-24-28, Sakae Naka-ku, Nagoya-shi Aichi-ken 〒111-0053

Phone
03-5809-3917
Entrance Fee
600JPY / free for children of 3 year's old or smaller
Host
BACON Co. Ltd.,
Highlight of "The World of Thigh Photos – Tropical Style -" in Nagoya
"The World of Thigh Photos" is an exhibition of photographer, Mr. Yuria, who keeps taking photos of women's "thigh" motif. We held the first individual exhibition called "Ambiguous☆Thigh photos house" in July 2015. We've had exhibition 6 times in total and had more than 30,000 visitors in total. It's an art evolved from pursuit of fetishism which everyone can enjoy regardless of gender and taste.
The latest "Tropical Style" includes summer photos taken in Guam. The site will become unique world filled with more than 500 artworks, 1,000 thighs, including those that weren't exhibited in Tokyo.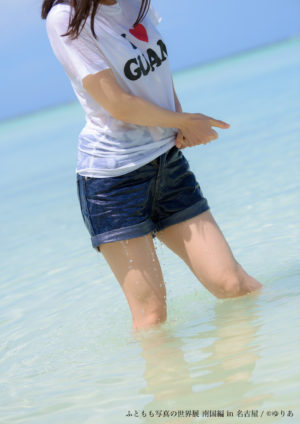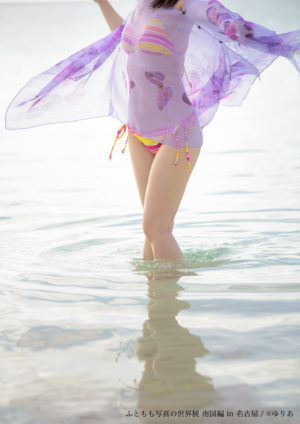 The first large-scale artwork of more than 3m height
To make the most of soaring exhibition space, we plan to exhibit the first large-scale artwork hanging from the ceiling.
Photo spot of Thigh beach in Nagoya!?
Thought there was an outdoor exhibition space in Tokyo, in Nagoya, there will be indoor beach! It reconstitutes the original world of Yuria. There will be a space where you can show your thigh and take pictures on the beach so that many can enjoy taking pictures. Also, there will be chairs available for shooting.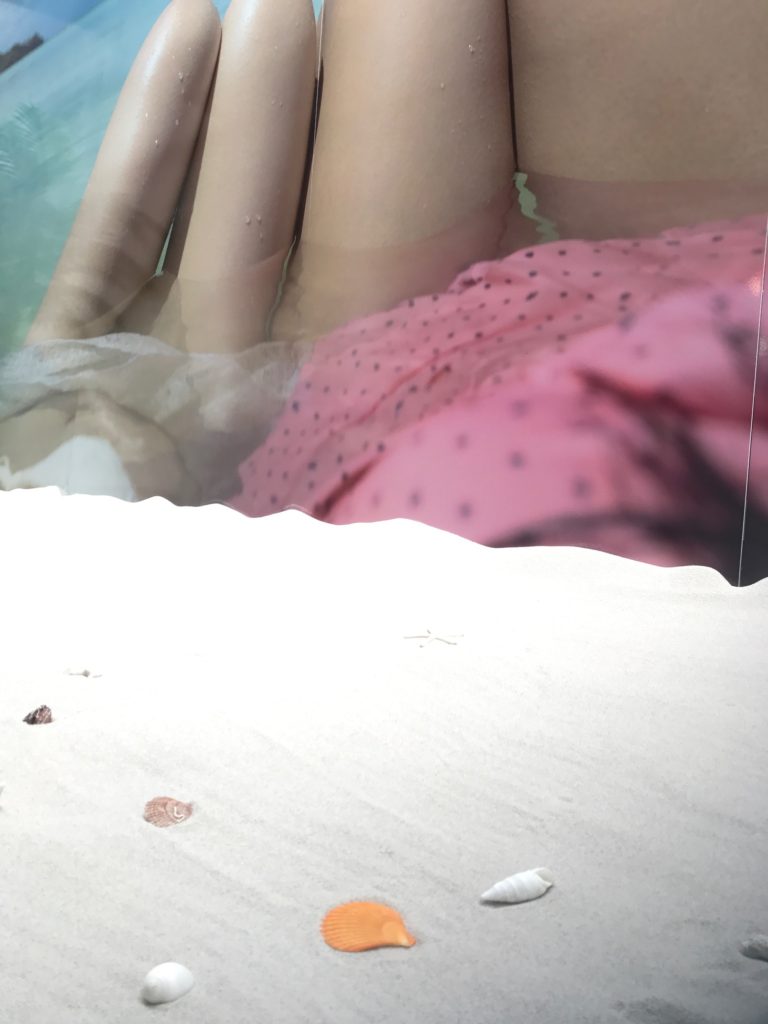 360° Thigh room is coming back in suped-up version
The 360° Thigh room, very popular in Golden Week exhibition is coming back. It's a sheer art space with suped-up space and exhibition.
Information of photographer Yuria on site
On the day Yuria is on site, those who purchased product (including books and official booklet) can have signature. It's a rare chance to ask shooting episode etc. directly from him.
Date: August 1st, 26th and 27th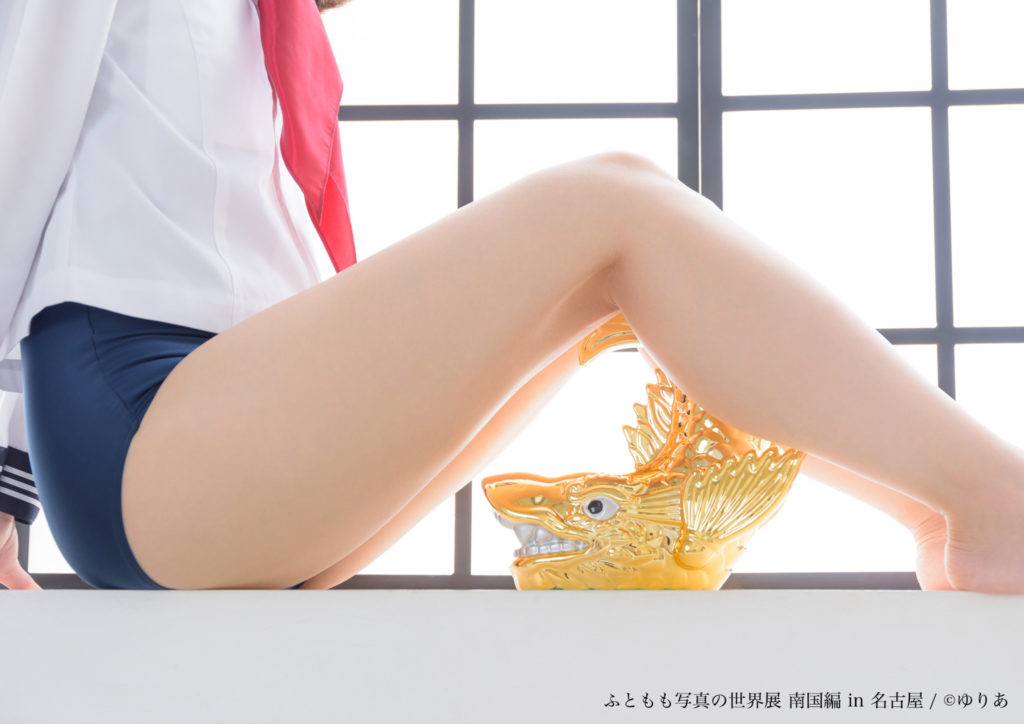 Yuria's Profile
2011 Started taking photos of "thigh"
2014.11 Gained attention with "Thigh photos" exhibition in Design Festa and published 2 photo-book in 2015. Published 5 photo-books so far.
2015.7 First individual exhibition "Aimai☆Thigh Photos" and the second individual exhibition "the World of Thigh Photos" in May 2016
2016.9 Traveling exhibition of "the World of Thigh Photos" in Marui in Shibuya and continues photo activity of "thigh" motif.