Outline
Expo name
"the World of Thigh Photos" in Osaka
Date
Sat 29/4/2017〜 Sun 7/5/2017
Opening hours
11:00-20:00
Closed


Address
FREE SACE KITAHORIE
Kita-Horie 1-14-21 Osaka-shi Nishi-ku Osaka 〒550-0014

Phone
03-5809-3917
Entrance Fee
600JPY / free for children of 3 year's old or smaller
Host
BACON Co.,Ltd.
Three cities simultaneously held!
What is "The World of Thigh Photos", the new wave of fetish art?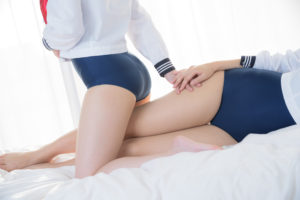 We held the first individual exhibition of Mr. Yuria in July 2015 and with exhibition in golden week and silver week of 2016 and the end of the year/new year 2016/2017 had more than 25,000 visitors in total. "The World of Thigh Photos" is an art evolved from pursuit of fetishism which everyone can enjoy regardless of gender and taste and now it's starting its new season as "the new wave of fetish art".
"The World of Thigh Photos" in Osaka Highlight
Let's be sandwiched by extra-large Thigh art pieces!
– Extra-Large print of Symbolic art pieces –
There will be an extra-large thigh photo on the wall and you can take the photo as if you are sandwiched by extra-large thigh. It's a highlight exhibition only in Osaka.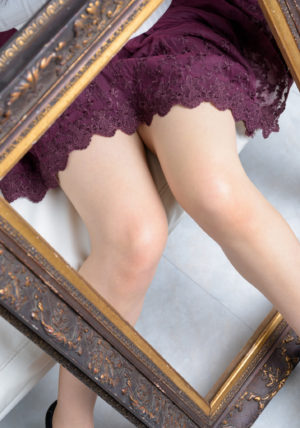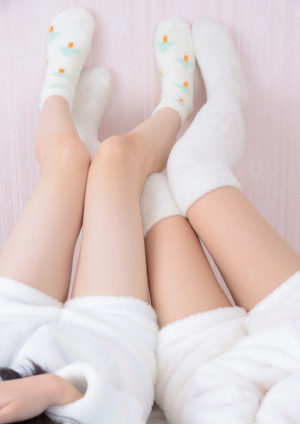 New goods
Only in Osaka/Nagoya, "Fortune-thigh bag" will be on sale. It's a bag full of books and goods. It will be in special local version. * price undecided, limited quantity so it's finished as soon as it's sold out.
~ "The World of Thigh Photos" × "OJAGA DESIGN" 2nd collaboration goods ~
"OJAGA DESIGN" is a leather brand whose products are all handmade and made in Japan. Collaboration goods (pass case) in 2016 was very popular. This time, we will sell new key case in limited quantity. The Color of parts differs by each product so each one is unique.
*Limited to 3 for each site Price: 14,500 + tax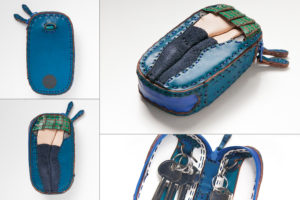 Information of photographer Yuria on site
When Yuria is on site, only those who purchased product (including books and official booklet) can have signature. It's a rare chance to ask shooting episode etc. directly from him.
Tokyo April 21st , 22nd, 23rd, May 3rd, 4th and 5th
Nagoya May 1st and 7th
Osaka April 29th
*Time is not decided, we will notice details on official website.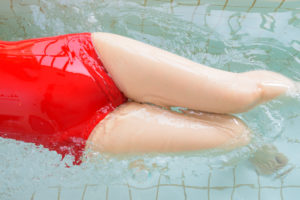 Yuria's Profile
2011, Started taking photos of "thigh"
2014.11, Gained attention with "Thigh photos" exhibition in Design Festa and published 2 photo-book in January and February 2015.
2015.7 First individual exhibition "Aimai☆Thigh Photos"
In the three individual exhibitions "the World of Thigh Photos" from April 2016 to January2017, had more than 25,000 visitors.
March 2017, published 6th photo-book "Thigh photo studio 3"
Continues photo activity on "thigh" motif.
Webサイト: http://futomomo.org/
Twitter : https://twitter.com/yuria