outline
Expo name
Changing Ruins Exhibition 2019 in Tokyo
Date
Fri 1/3/2019〜 Sun 31/3/2019
Opening hours
11:00-19:00
Closed
Mondays

Address
TODAYS GALLERY STUDIO
asakusabashi5-27-6 5F taito-ku tokyo 〒111-0053

Phone
03-5809-3917
Entrance Fee
500JPY / free for children of 3 year's old or smaller
Host
BACON Co.,ltd
Planner
BACON CO., LTD. is going to hold "Changing Ruins Exhibition", the photo exhibition of ruins which is sublimated into artworks with beauty that overturns traditional image, from Friday March 1st 2019 to Sunday March 31st in TODAYS GALLERY STUDIO (Asakusabashi, Tokyo). Also, there will be visiting exhibition in Nagoya Gallery from Friday April 5th to Sunday April 21st and in Hiroshiama Parco from Friday May 17th to Sunday June 2nd.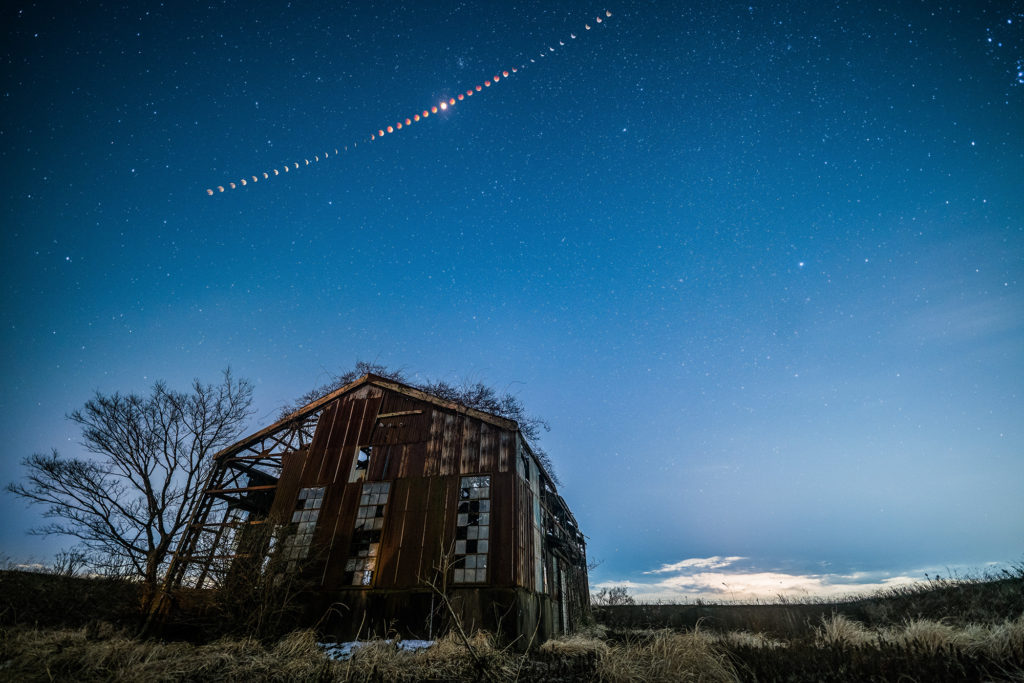 Transience of decaying ruins and all the latest artworks with beauty that "changes" the image!
Generally,whenyouheartheword "ruins",youmayhaveimageofdecayedthings or somewhat haunted places. This exhibition focuses on the "beauty" of ruins that could change your image of ruins 180 degrees. "Change" in title means the change of image you had and we are certain that breathtakingly beautiful photos and artworks that makes us imagine stories could be enjoyed by both men and women. It's a photo exhibition where you could experience the beauty sleeping among silence.
Also, in the special booth on site, there will be video artwork by projector. You can enjoy the realistic sensation just like actually being there.
In this exhibition, there will be Wa (@neji_maki_dori) with more than 300,000 followers in Instagram, 8st , krampus and others with total 15 artists. Also, there will be an original postcard gift for the first 2,000 visitors.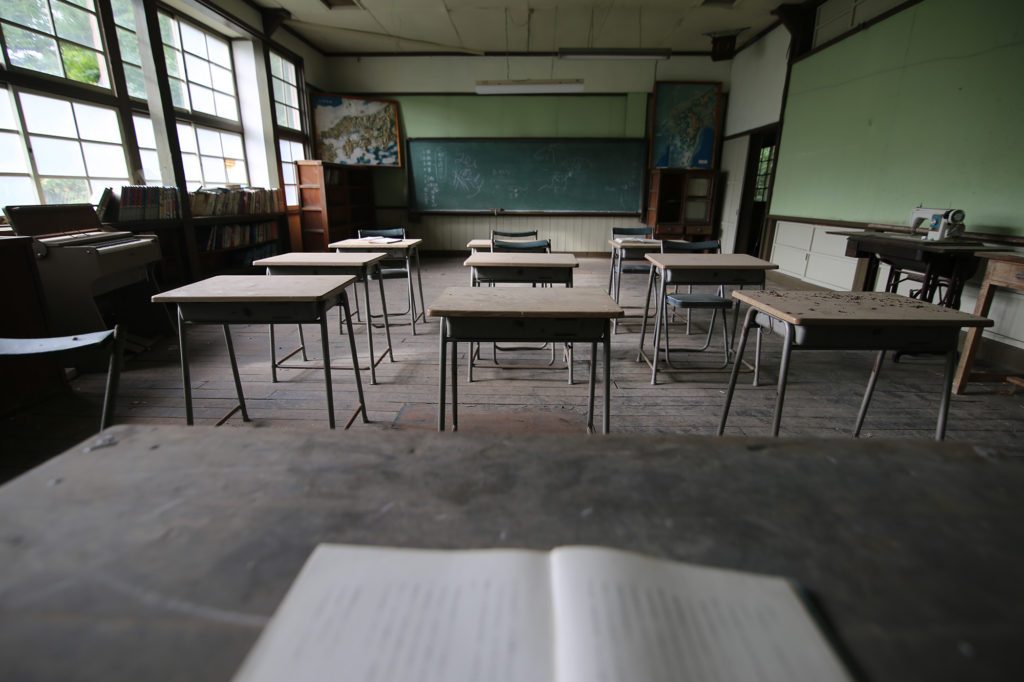 New official booklet with the theme of beauty!
The new must-have official booklet will be sold in special version limited with all renewed artworks. There are of course, artworks of all participating artists and other artworks that are not exhibited. It's a must-have for fan!