outline
Expo name
Changing Ruins Exhibition 2018
Date
Fri 2/3/2018〜 Wed 21/3/2018
Opening hours
11:00-19:00
Closed
Monday

Address
TODAYS GALLERY STUDIO
asakusabashi5-27-6 5F taito-ku tokyo 〒111-0053

Phone
03-5809-3917
Entrance Fee
500JPY / 3歳以下は入場無料
Host
BACON CO., LTD.
Planner
BACON CO., LTD. Is going to host "Changing Ruins Exhibition", the photo exhibition of ruins with traditional image sublimed into artworks with unbelievable beauty in "TODAYS GALLERY TOKYO" from Friday March 2nd to Wednesday March 21st (holiday). Moreover, there will be a visiting exhibition in Nagoya Gallery from Friday March 30 to Sunday April 15th. It's been 3 years since the last exhibition in 2015 as an individual exhibition.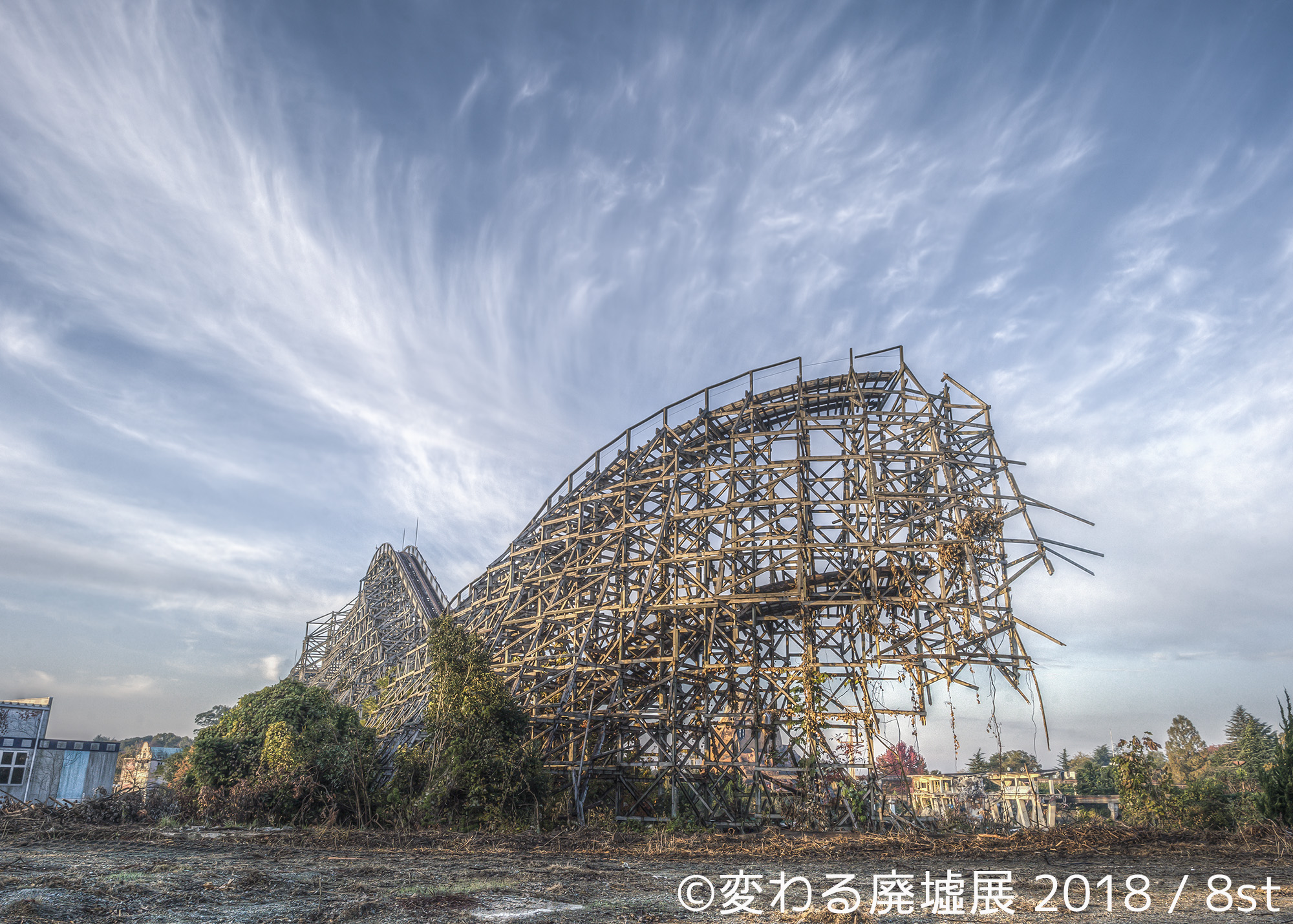 The latest artwork of ruining beauty & the first-in-time movie!
Usually, when you hear word "ruin", you might have impression like decayed place or psychic place. This exhibition focuses on the "beauty of ruins" that would change your image of ruins completely. The "Changing" in the title means the transformation of traditional image and everyone, regardless of age and gender, should be able to enjoy the breathtaking beautiful photos and artworks that makes you imagine stories. It's a photo exhibition where you can
experience the beauty lying within the silence.
Also in the special booth, there will be the first-time exposition of movie artwork on projector. You can enjoy the alive scene as if you have actually been there. In this exhibition, there will be Wa (@neji_maki_dori) who has done "Ruins Star Sky exhibition" and who has more than 30,000 followers in Instagram, SaltyBarbara who is popular with photos taken by iPhone and 9 artists such as 8st and krumpus from the last exhibition.
There will be an original postcard as a gift for the first 2000 visitors.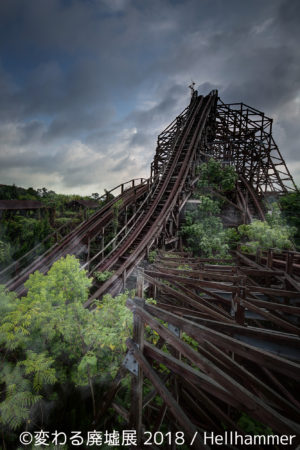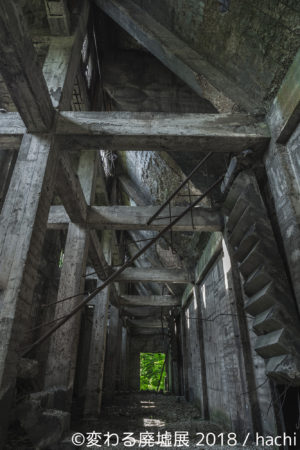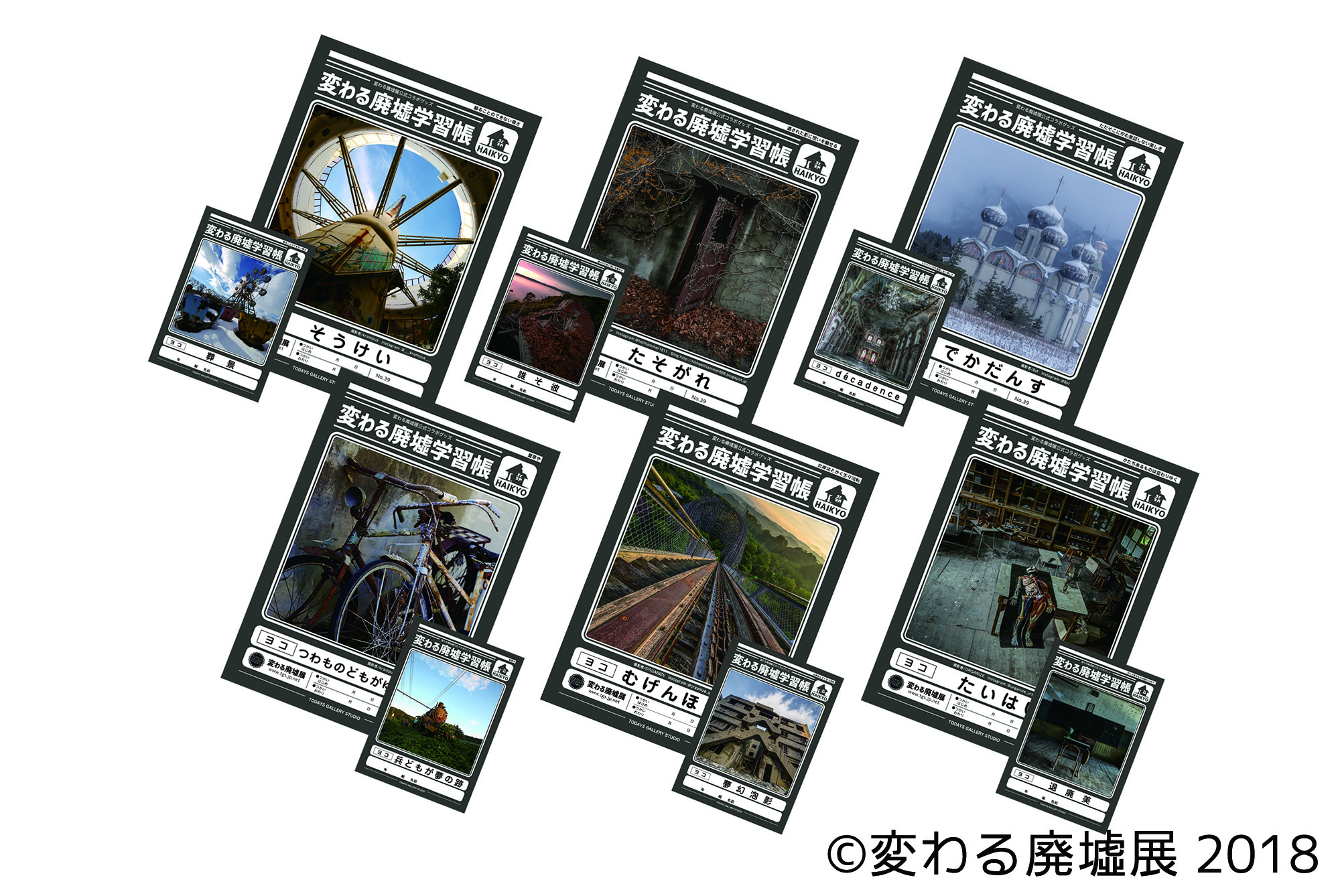 The official guidebook with the theme of beauty will be surely be sold out!
The first official booklet is limited to 500. It contains artworks of all exhibiting creators.