Jellyfish & Mineral Exhibition(Tokyo hosting)
Expo name
Jellyfish & Mineral Exhibition
Date
Fri 5/10/2018〜 Sun 28/10/2018
Opening hours
11:00-19:00
Closed
Mondays

Address
TODAYS GALLERY STUDIO
5-27-6 Asakusabashi 5F taito-ku Tokyo 〒111-0053

Phone
03-5809-3917
Entrance Fee
500JPYJPY / Free for children of 3-year-old or under
Host
BACON CO., LTD.
Planner
BACON CO., LTD., who is holding exhibition such as popular photo exhibition "Neko-Break Exhibition" with more than 500,000 visitors, is going to hold "Jellyfish & Mineral Exhibition", the joint photos & goods sales exhibition of beautiful jellyfish photo and mineral, in "TODAYS GALLERY STUDIO" (Asakusabashi, Tokyo) from Friday October 5th to Sunday October 28th. In addition, there will be a visiting exhibition in Nagoya Gallery from Saturday November 3rd to Sunday November 25th.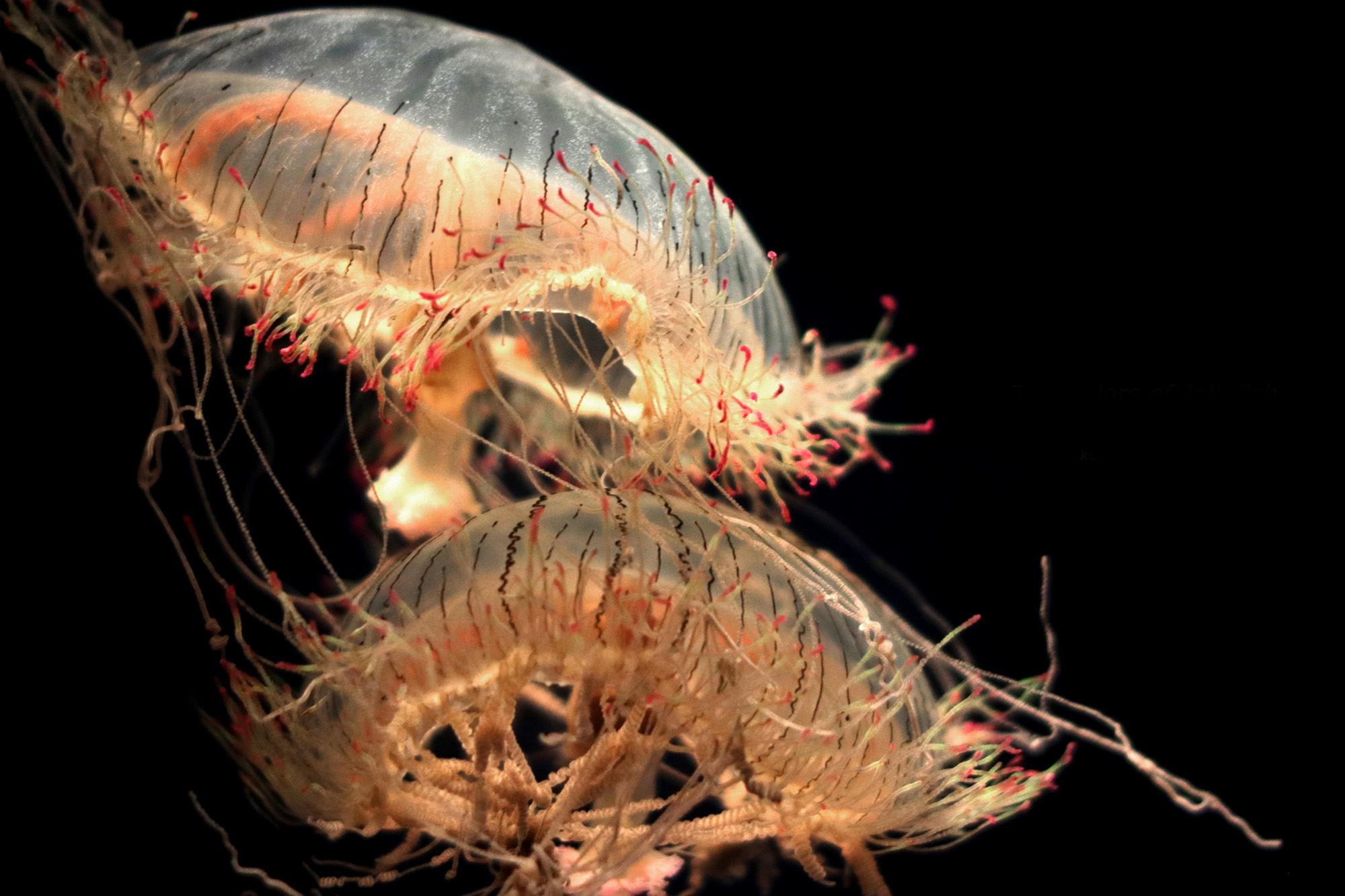 What's "Jellyfish & Mineral Exhibition"?
"Jellyfish" and "Mineral" which seem like a pair of contradicting beauty. Jellyfish floating freely
with its vivid color and mineral such as mineral stone, ore and crystal with its soft and fantastical natural beauty. Depending on the perspective, they will show various expressions. In this exhibition, we will put photo artworks and goods sales in the same space so that you will be soaked in this healing atmosphere. Also, you can take photo anywhere in the exhibition so please take your unique shot from your angle and post it on SNS.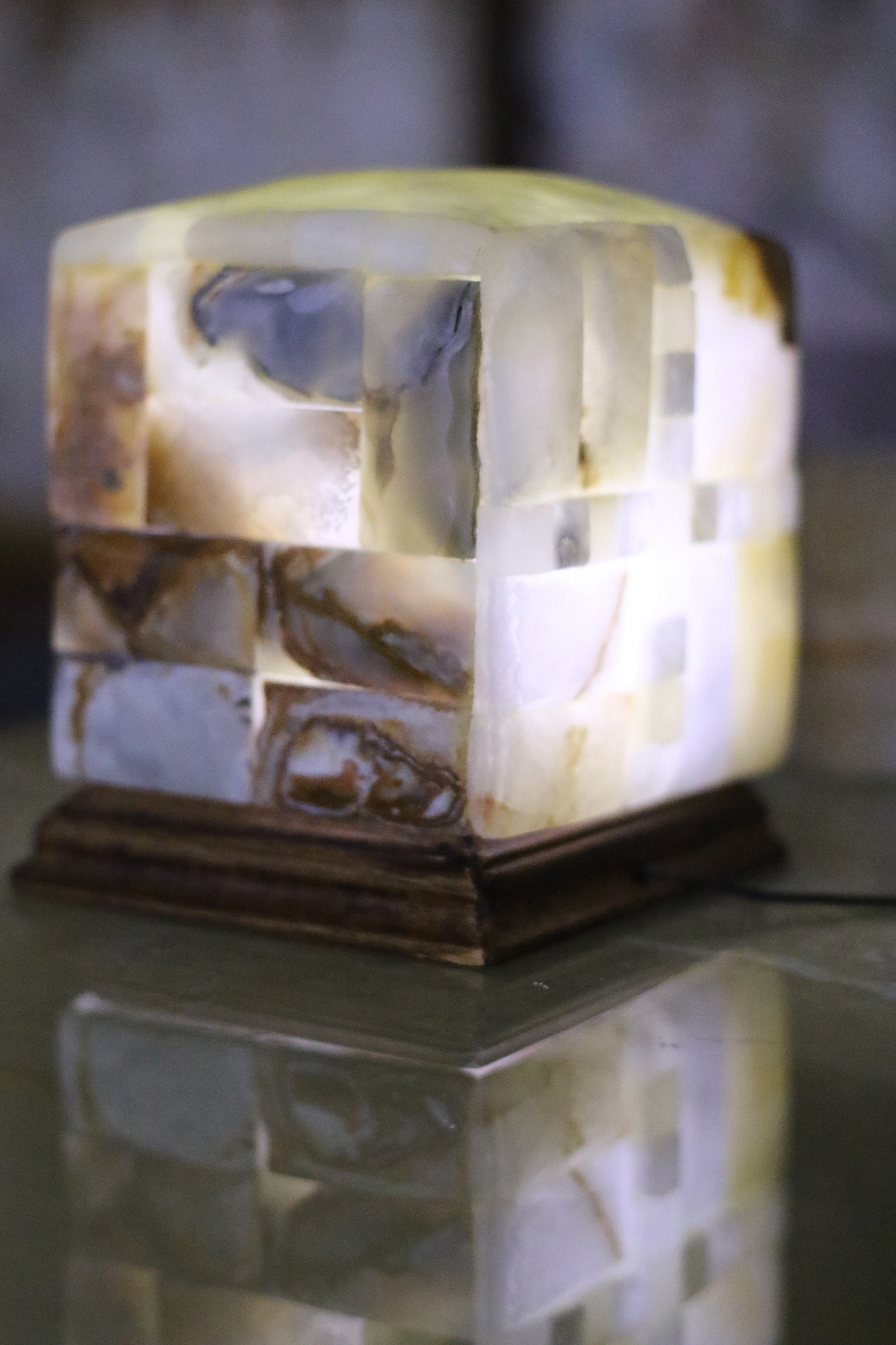 Creators popular in SNS such as The Colors of Jellyfish (@aqua_hiro) who is doing research of nationwide aquarium and jellyfish, Kurageya (@kurage_2424) with more than 8,000 followers in Instagram and leptir (@leptir_info) etc. For most of the artists, this will be the first photo exhibition and they plan to exhibit both photo and 3D artworks.
For goods sales, there will be more than 1000 items in total including handmade artworks such as necklace and broach of jellyfish, accessory using popular aquamarine stone and rare natural stone and crystals.
There will be original postcard as a gift for the first 2,000 visitors.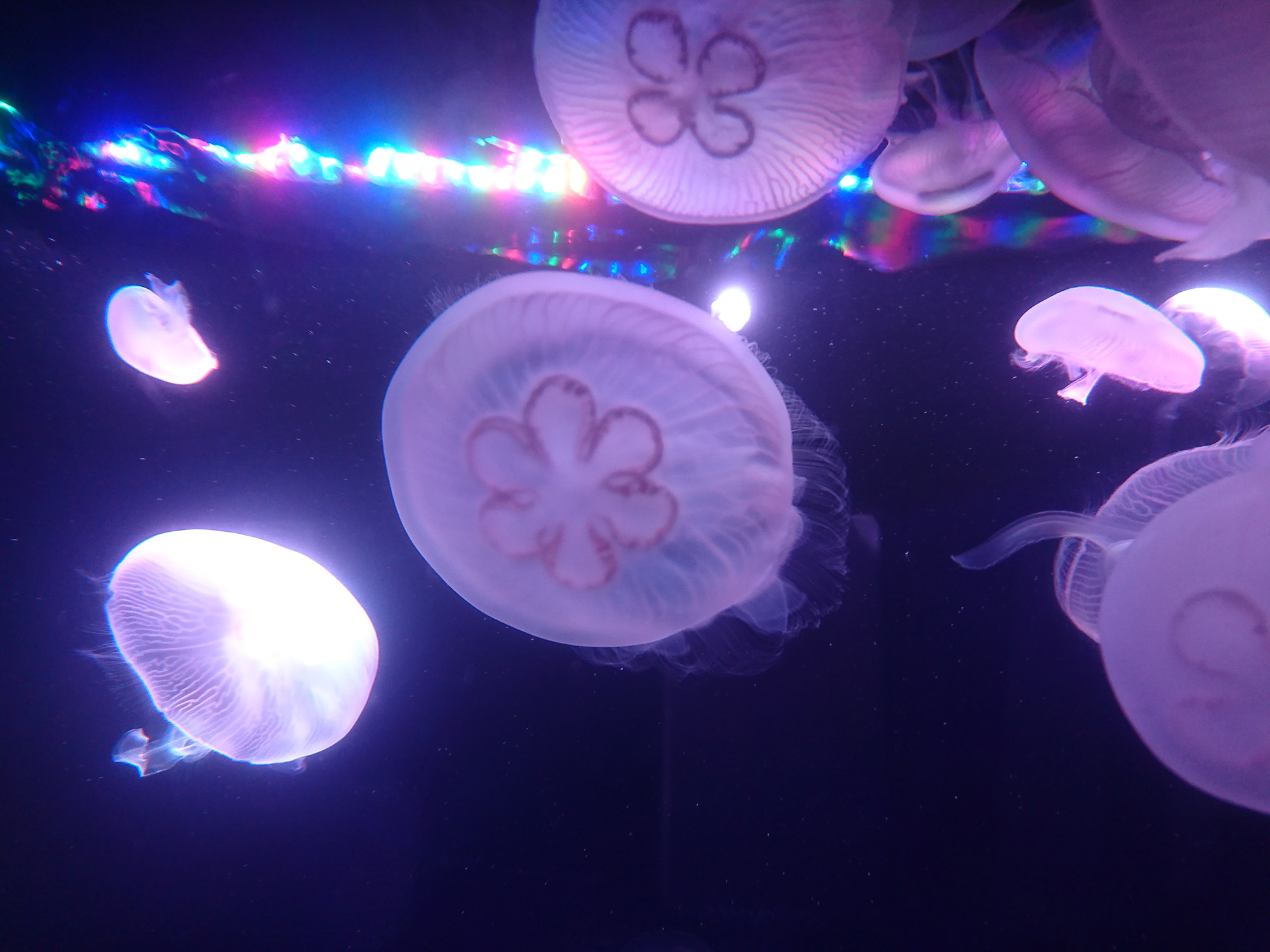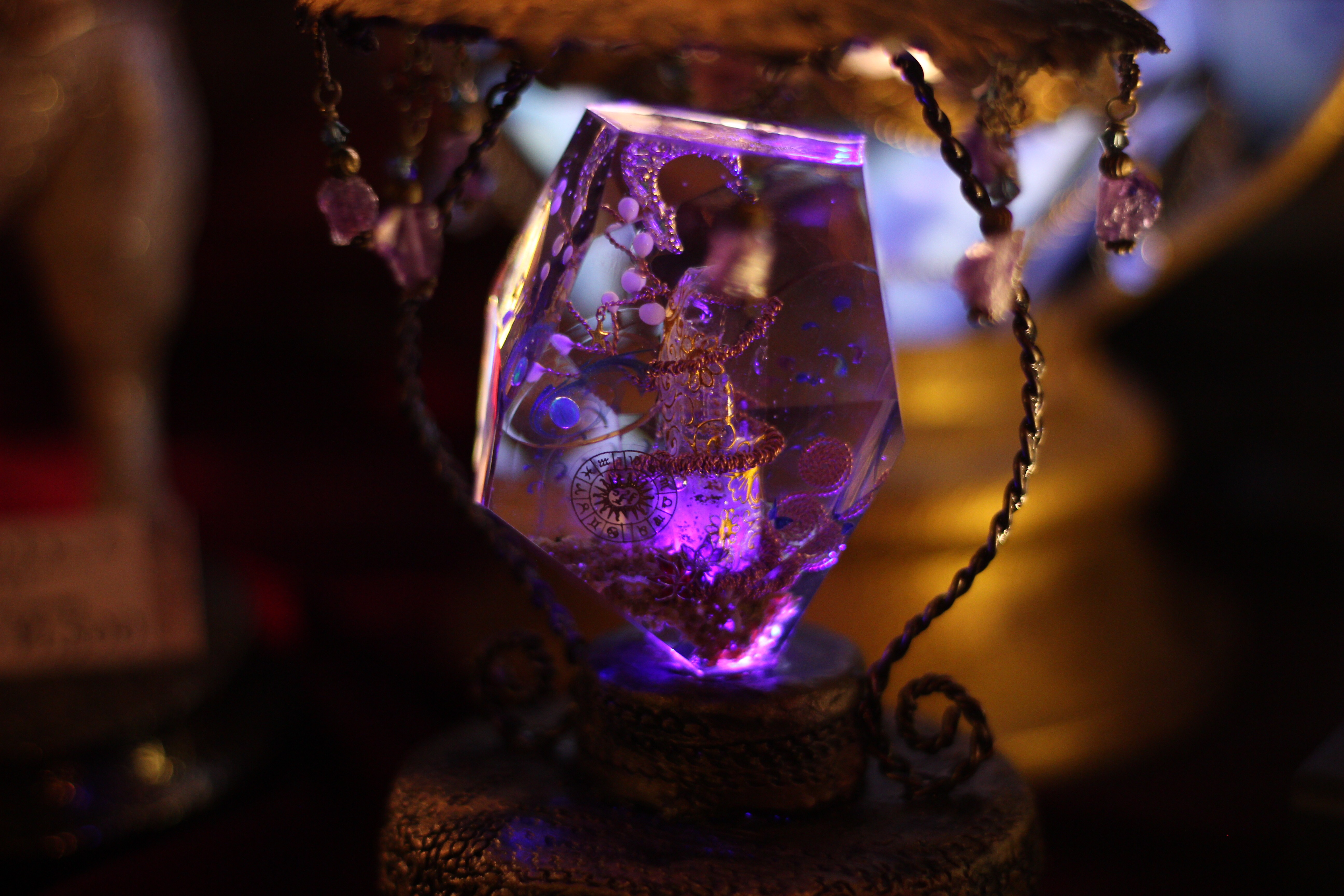 Restage the moment when contradicting beauty overlaps by installation!
"Hi*room"(@Hi_room_kurage) with beauty like floating on the ocean and Meikodo*ignisfatuus*(@m_ignisfatuus) with artworks under the theme of "fairy light" will exhibit and sell artworks in special booth. Please find the moment when contradicting beauty
overlaps.