outline
Expo name
Chubby Small Animals Exhibition in Caretta Shiodome
Date
Fri 11/1/2019〜 Sun 20/1/2019
Opening hours
11:00-19:00
Closed


Address
TODAYS GALLERY STUDIO
Event space of Caretta Shiodome, first basement 1-8-2 Higashi-Shinbashi minato-ku tokyo-to 〒111-0053

Phone
03-5809-3917
Entrance Fee
500JPY / 3歳以下は入場無料
Host
株式会社BACON
Planner
BACON CO., LTD. is going to hold "Chubby Small Animals Exhibition in Caretta Shiodome", the festival of small animals such as hedgehog, hamster and squirrel, from Friday January 11th 2019 to Sunday January 21st in Caretta Shiodome (Shinbashi, Minatoku) only one-minute walk from the Shinbashi station. From this exhibition, as a new small animal, Senegal bushbaby will be joining! The exhibition returns after a year from the last exhibition.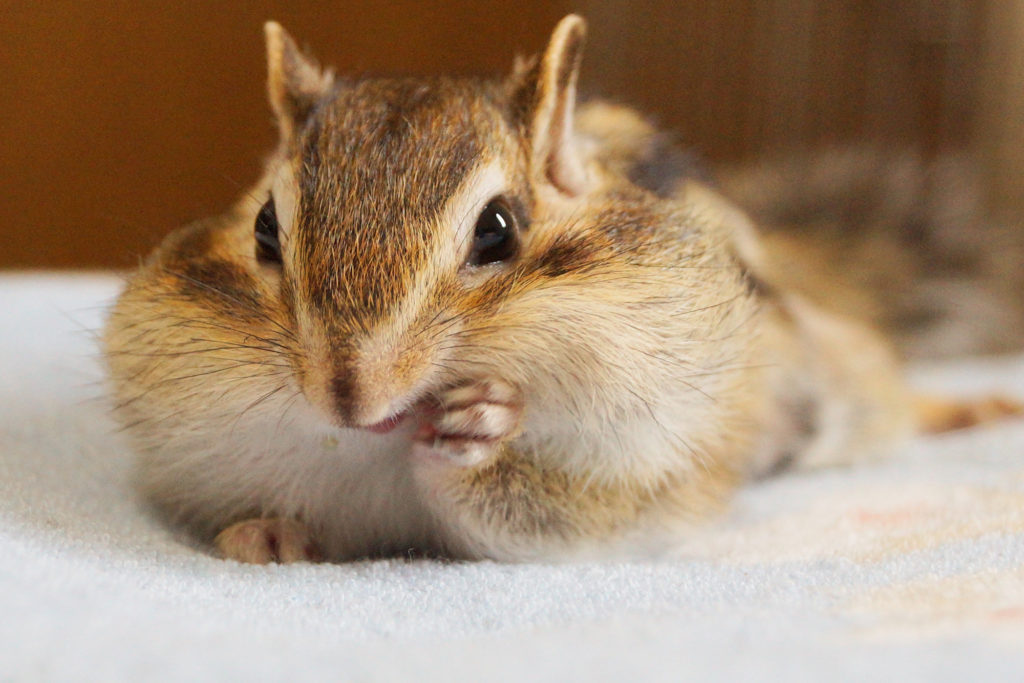 Gathering "chubby" formed cute small animals such as hedgehog and squirrel etc.!
on SNS such as "Shota Tsukamoto" (@darcytheflyinghedgehog) of Darcy and Matthew, the most famous hedgehogs in the world, with more than 290,000 followers in Instagram and Bikke the chip (@bikke the chip) with more than 120,000 followers. Also, a Senegal bushbaby will be joining from this exhibition! Artworks of Pizzatoru (@pizzatoru) is popular with cool clothes and cute expressions.
Total number of followers on SNS of participating artists is more than 1 million and there will be more than 250 artworks exhibited on site. It's a rare occasion to see the original artworks. For goods sales, we gathered things exclusively available on site such as Kyarihamu popular with reversible coaster of cute hamster, 5×5 popular with hand made wool hedgehog and yuki komatsu familiar with hedgehog hat.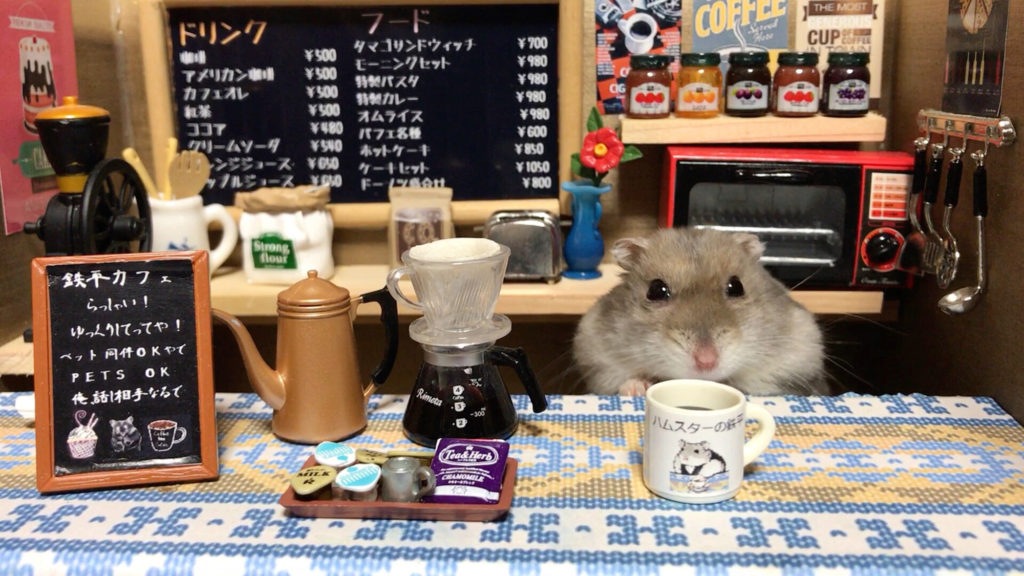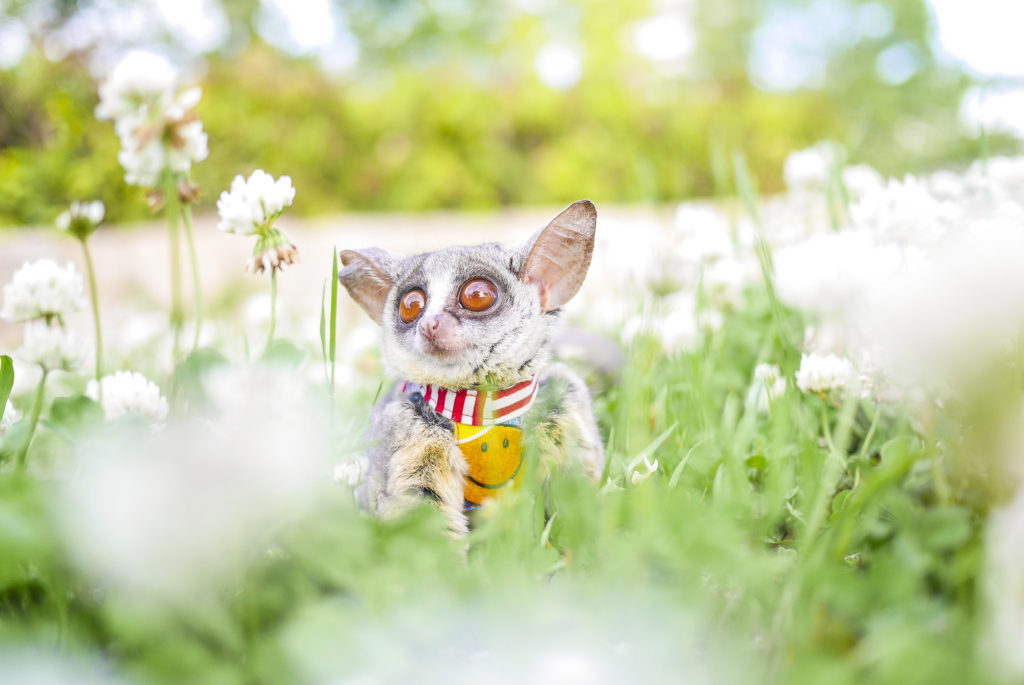 Cute video corner!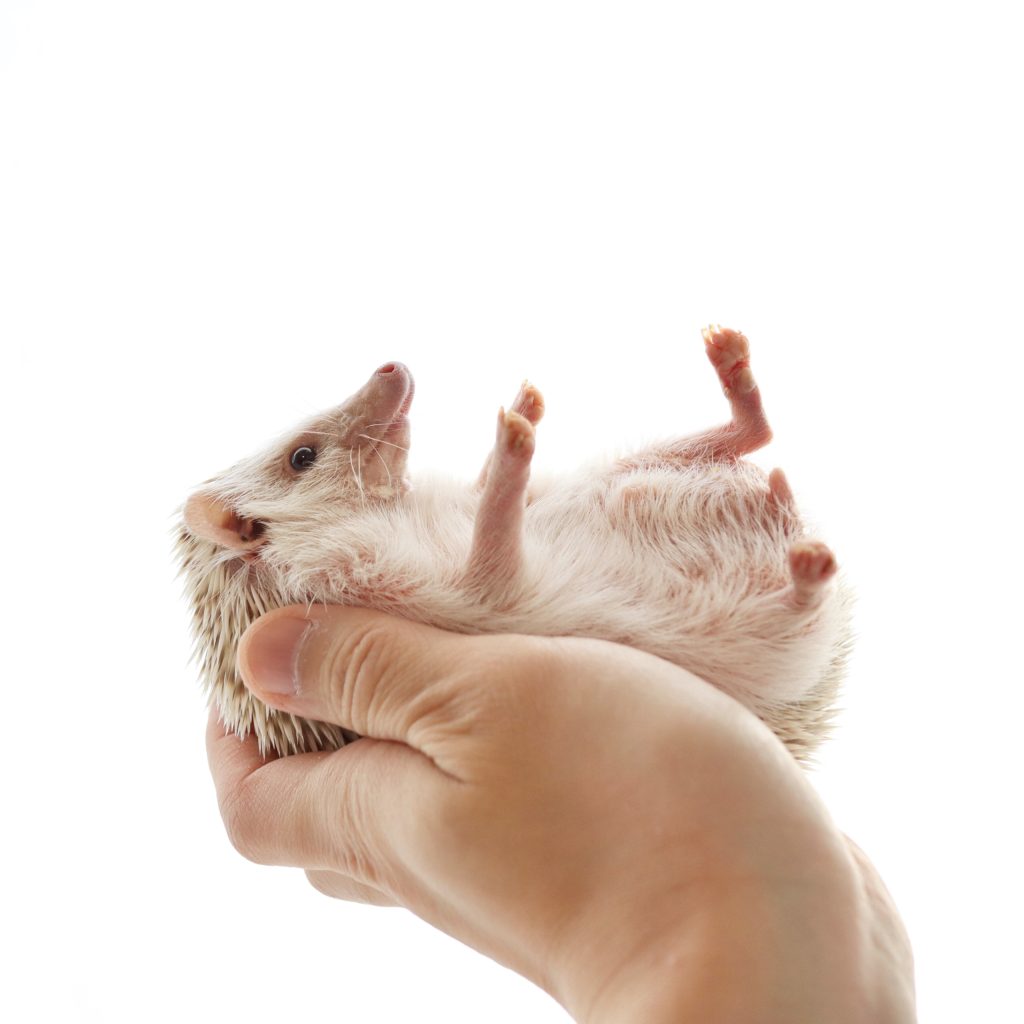 You can enjoy expression and sign that small animals show only to their owners. The expression of hedgehog getting massage is just like that of human!
~ Chubby Nationwide Election 2019 ~
Application Condition:
Please take one photo of your own small animal and post it on Twitter or Intagram with tag "Chubby Nationwide Election"!
(Only 1 application per person) Multiple application will not be effective
Application Period:
Friday January 11th 2019 to Sunday January 20th
Participation Gift:

・Hedgehog Category
・Squirrel Category
・Hamster Category
・Othersmallanimals
*There will be a gift of original goods set for each award!

Among those who applied, if you could show the application display on site, there will be a gift of original postcard in a limited quantity.
Please understand that posting video won't be regarded as application to review.
Make sure to follow @baconcoltd( https://twitter.com/baconcoltd ) on Twitter and @TODAYSGALLERYSTUDIO( https://www.instagram.com/todaysgallerystudio/ ) pm Instagram.