outline
Expo name
Miniature World Photo Exhibition 2019
Date
Fri 19/4/2019〜 Sun 12/5/2019
Opening hours
11:00-19:00
Closed
Mondays

Address
TODAYS GALLERY STUDIO
asakusabashi5-27-6 5F taito-ku Tokyo 〒111-0053

Phone
03-5809-3917
Entrance Fee
500JPY Free for children of 3-year-old or under
Host
BACON CO., LTD.
Planner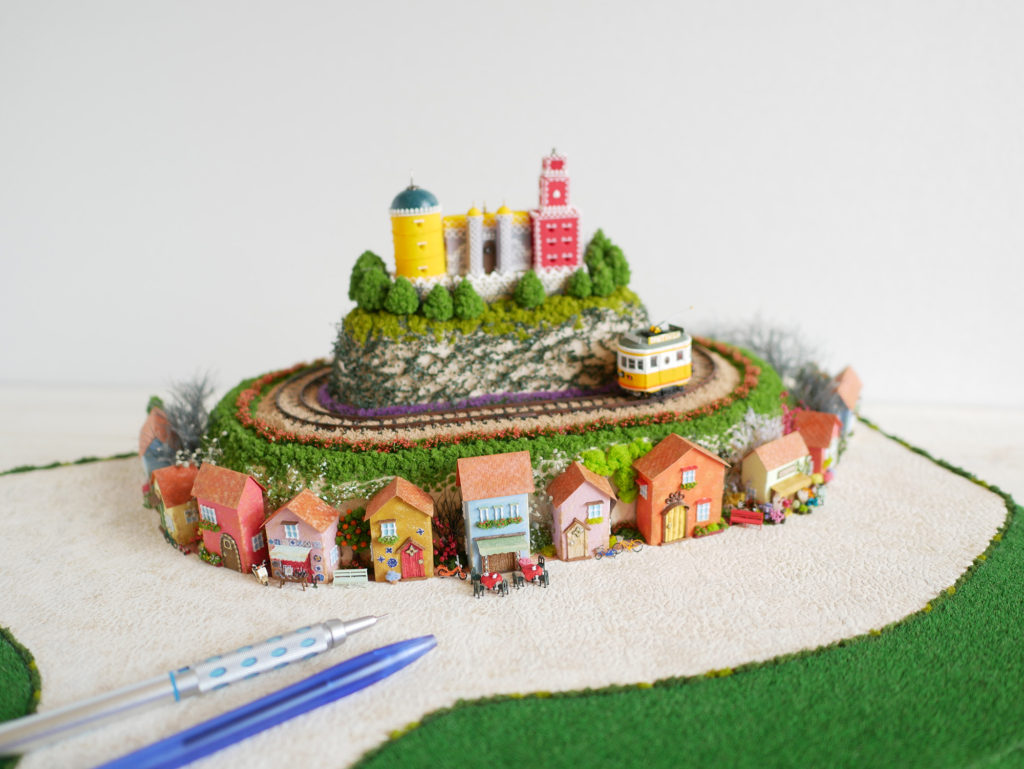 BACON CO., LTD. is going to hold "Miniature World Photo Exhibition 2019", a joint photo & goods sales exhibition of miniature world which looks like the real-size, in "TODAYS GALLERY STUDIO" (Asakusabashi, Tokyo) from Friday April 19th 2019 to Sunday May 12th. Moreover, there will be visiting exhibition in Nagoya Gallery from Saturday May 25th to Sunday June 16th.
What's "The world exhibition of miniature photos"?
A miniature model that is so sophisticated that it looks like real. Each artwork contains the detailed world view of the creator. Though you may think it'a photo but actually, it was a fake fabricated world. In this exhibition with photo artworks and 3D artworks at the same time, visitors would wonder in the world of miniature. You can take photo in the exhibition so you can take your original photo from various angles and upload to your SNS.
In this exhibition we plan to have mainly new artworks so that repeaters could enjoy. All artworks are based on new unpublished artworks so you can enjoy the new world. In addition to Rikko (@mysiderikko) with more than 60,000 followers in Instagram, Ayako Takeda (@ayako_takeda) and K.C.Factory (@fanlab.kokoro), there will be kerosaka (@kekerorosaka) and Espoirpika (@pikaEspoir0804) popular in Twitter joining us for the first time. For goods sales also, there will be a lot of new artworks. Limited handmade miniature goods of Hikarinohana (@hikarino87), so popular that every time it goes out of stock right away, and mori no ehon (@pohirohiro), popular with miniature stuffed doll, will be there. For the first 2,000 visitors, there will be an original postcard as a gift.