Outline
Expo name
Neko-break Exhibition in Shizuoka PARCO
Date
Fri 16/3/2018〜 Sun 15/4/2018
Opening hours
10:00〜20:00
Closed


Address
Shizuoka PARCO
konyathou6-7 2F shizuoka-shi aoi-ku sizuoka-ken 〒420-0852

Phone
03-5809-3917
Entrance Fee
500JPY / 3歳以下は入場無料
Host
株式会社BACON
Planner
BACON CO. LTD., is going to hold the spring visiting exhibition of "Neko-break Exhibition", joint photo & goods sales exhibition of popular cat creators with more than 400,000 visitors, in Shizuoka PARCO from Friday March 16th to Sunday April 15th. It's been a year since the last exhibition in Shizuoka PARCO.
* There will be a special gift of postcard of collaboration of sculptor Mio Hashimoto × Hoippu to the limited number of first visitors.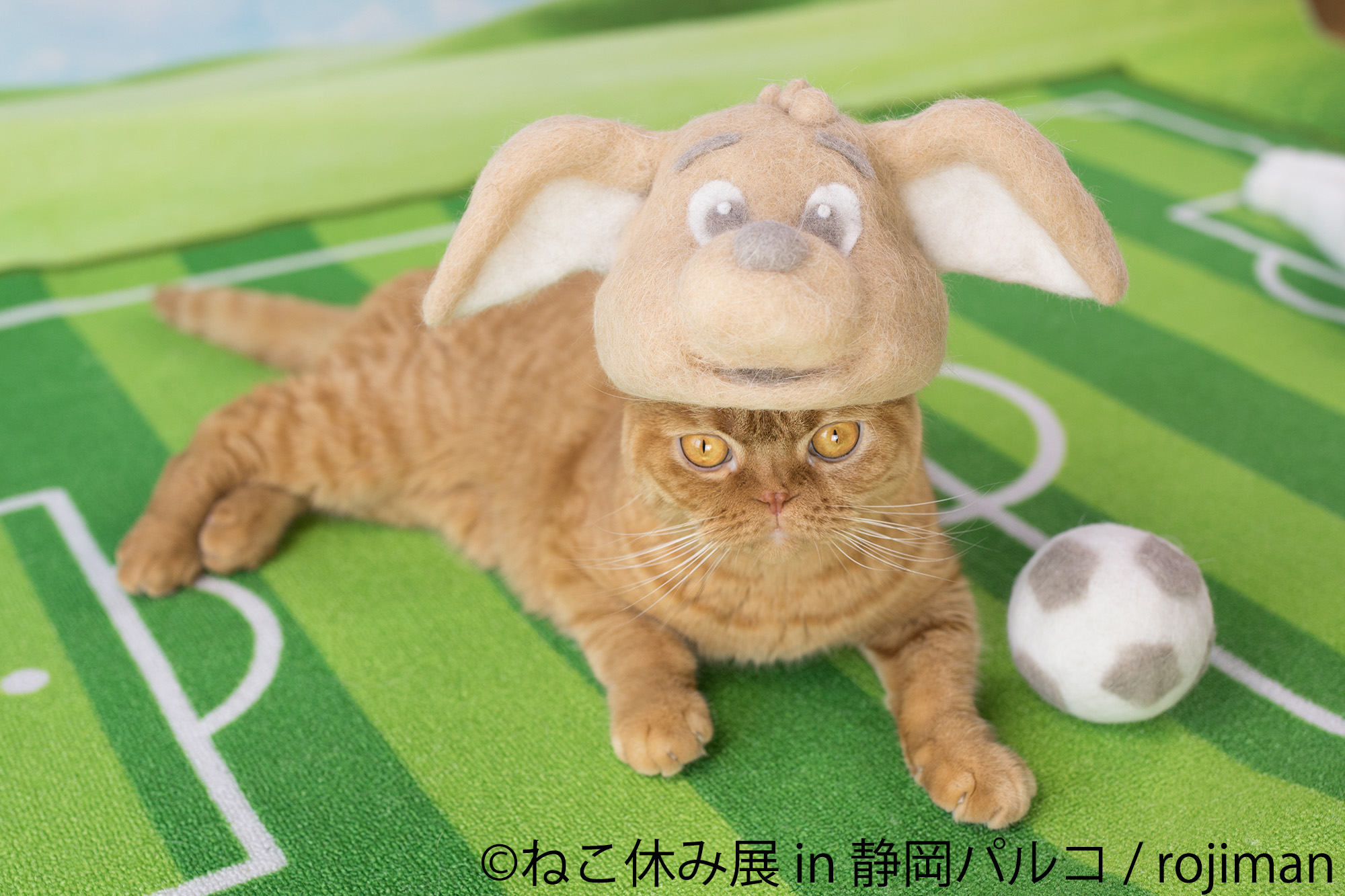 The first visiting exhibition in 2018 is full of the latest exhibition and limited goods! ~Highlights of Shizuoka PARCO visiting exhibition~

In this exhibition which will be 1 year since the last visiting exhibition, exhibited artworks will be renewed! There will of course be artworks that were popular in Tokyo but also artworks limited in Shizuoka. Among them, the highlight is the "Neko-break large wooden plaque" near the entrance of this event site. Visitors can write their own wishes on this wooden plaque of Star cat Fuchan just like that of acorn of the last year. You can also try Neko paper fortune for the good-luck just like the visit to shrine at the beginning of the year.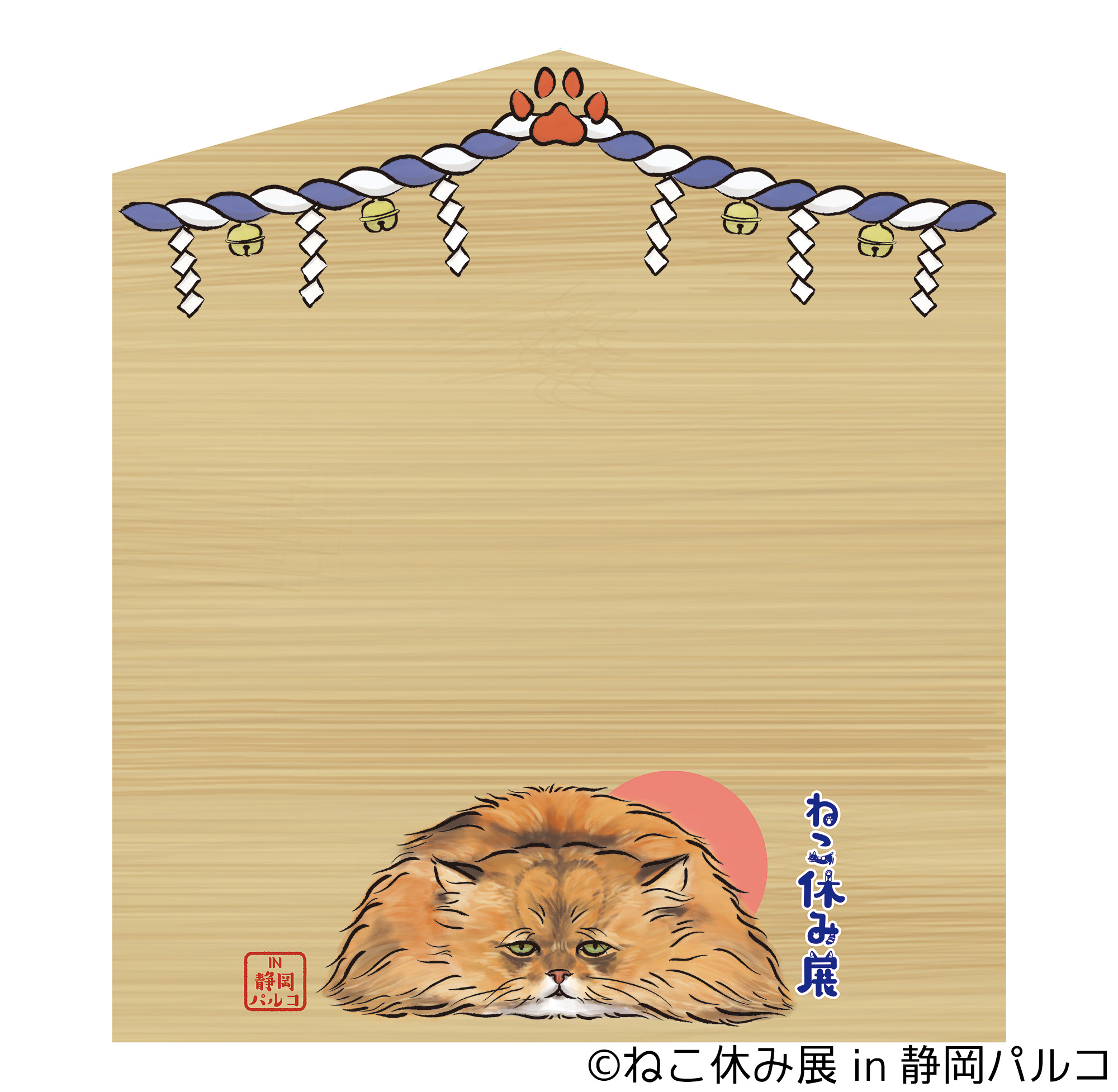 Collaboration of popular sculptor, "Mio Hashimoto" and Neko-break Exhibition!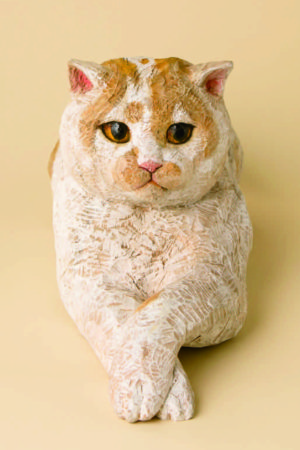 Star cat Hoippu that was very popular in Tokyo and is the collaboration of popular sculptor, "Mio Hashimoto" and Neko-break Exhibition will be in Shizuoka PARCO! You can actually pet this 3D Hoichan.
New sweets box with the illustration of star cats collaboration series drawn by Slog Marknad!
Popular star cats pattern collaboration with Skog Marknad will be renewed to cereal design. There will be popular masking tape and sweets box. Also, on site, there will be popup store embodying the world of designer kie. The masking tape that was so popular in Tokyo that it was sold out on the first day is scheduled to be on sale.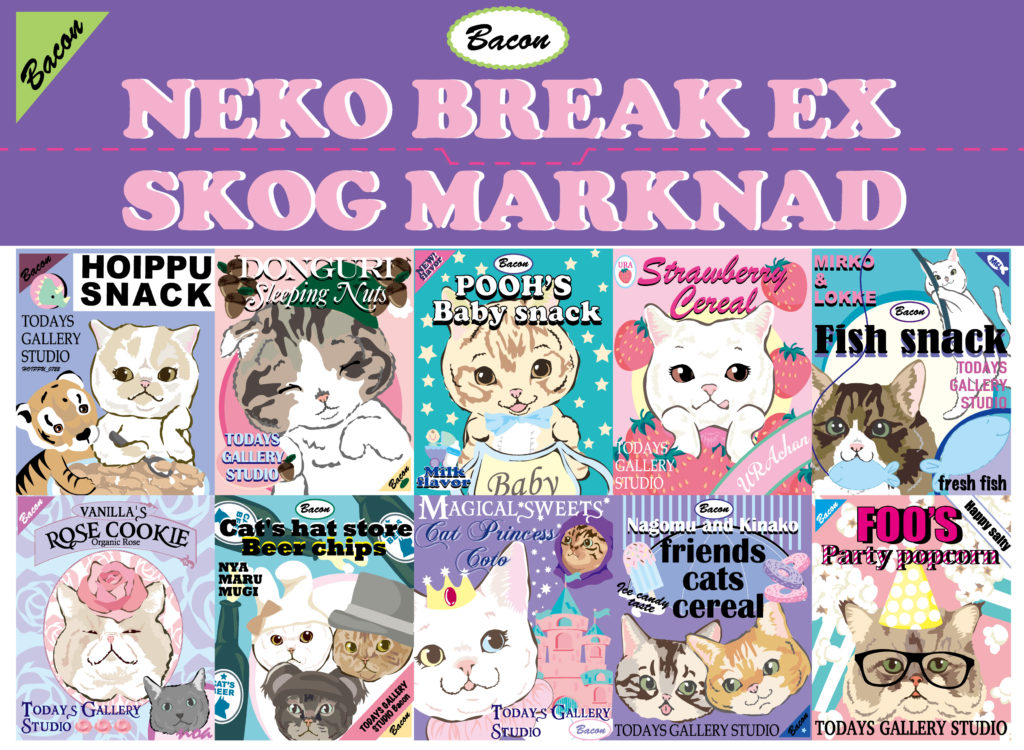 New local fallen hair artwork from rojiman!
rojiman, popular with welcoming cat and fallen hair artworks, dragon in HongKong and marine hat in Yokohama will exhibit new fallen hair artwork with the motif of Paruchan, the mascot of local Shimizu S-Pulse.