Exhibition overview
Expo name
Neko Break Exhibition Summer 2018
Date
Fri 27/7/2018〜 Sun 26/8/2018
Opening hours
11:00-19:00
Closed
Mondays [Open on August 13th and 20th ]

Address
TODAYS GALLERY STUDIO
asakusabashi5-27-6 5F taito-ku tokyo 〒111-0053

Phone
03-5809-3917
Entrance Fee
500JPYJPY / Free for children of 3-year-old or under
Host
BACON CO., LTD.
Planner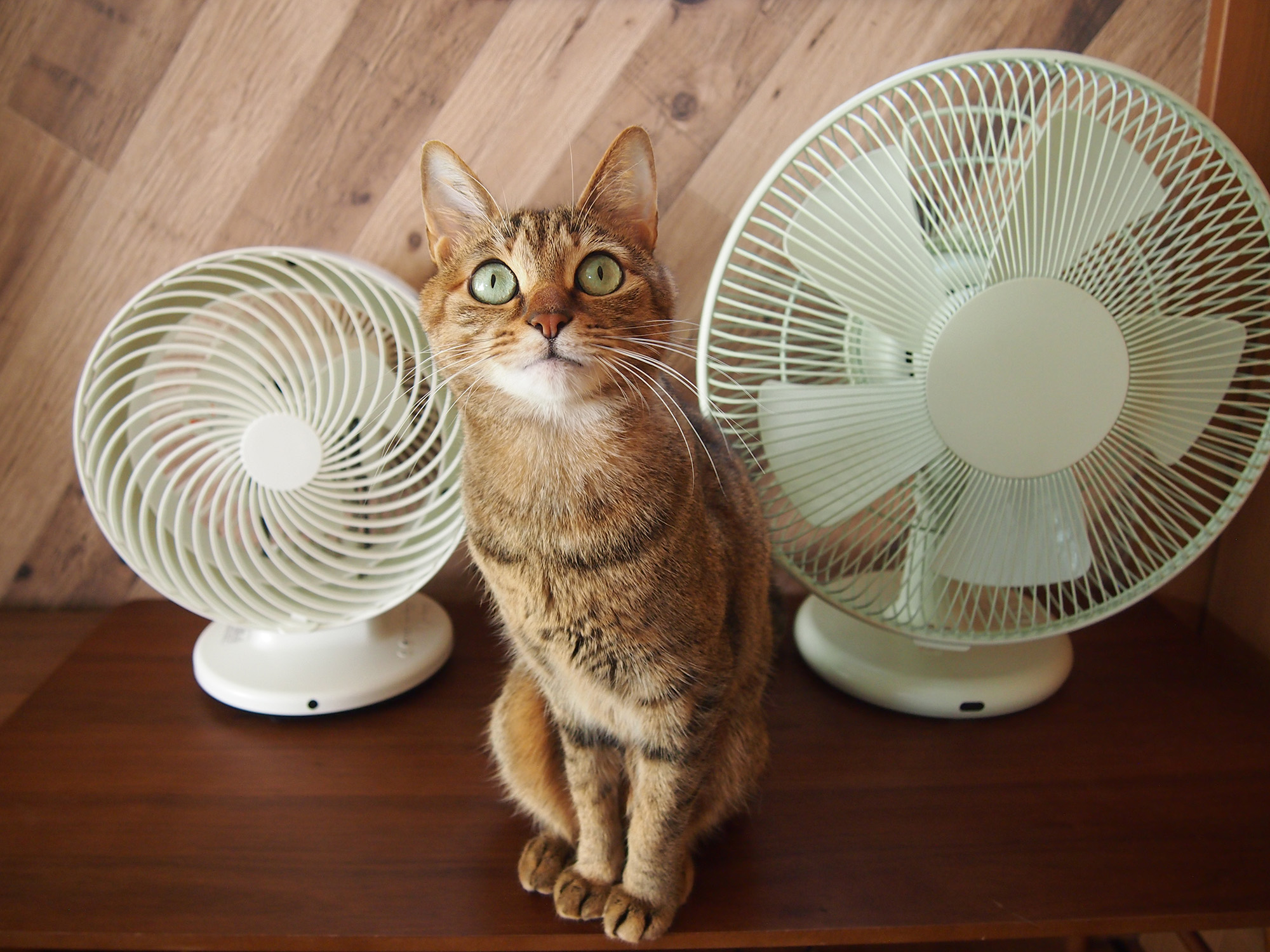 BACON CO., LTD is going to hold the Summer main festival of "Neko-Break Exhibition", a joint photo & goods sales exhibition of popular cat creators with more than 450,000 visitors, from Friday July 27th to Sunday August 26th in TODAYS GALLERY STUDIO (Asakusabashi, Tokyo). This time, we bring you the latest detail of this event such as collaboration project of popular creators, cute 3D artwork exhibition and limited gift for the first 3,333 visitors.
* There will be a gift of paper fan of popular star cat, Hoichan for the first 3,333 visitors in tribute to the 3rd anniversary of this exhibition.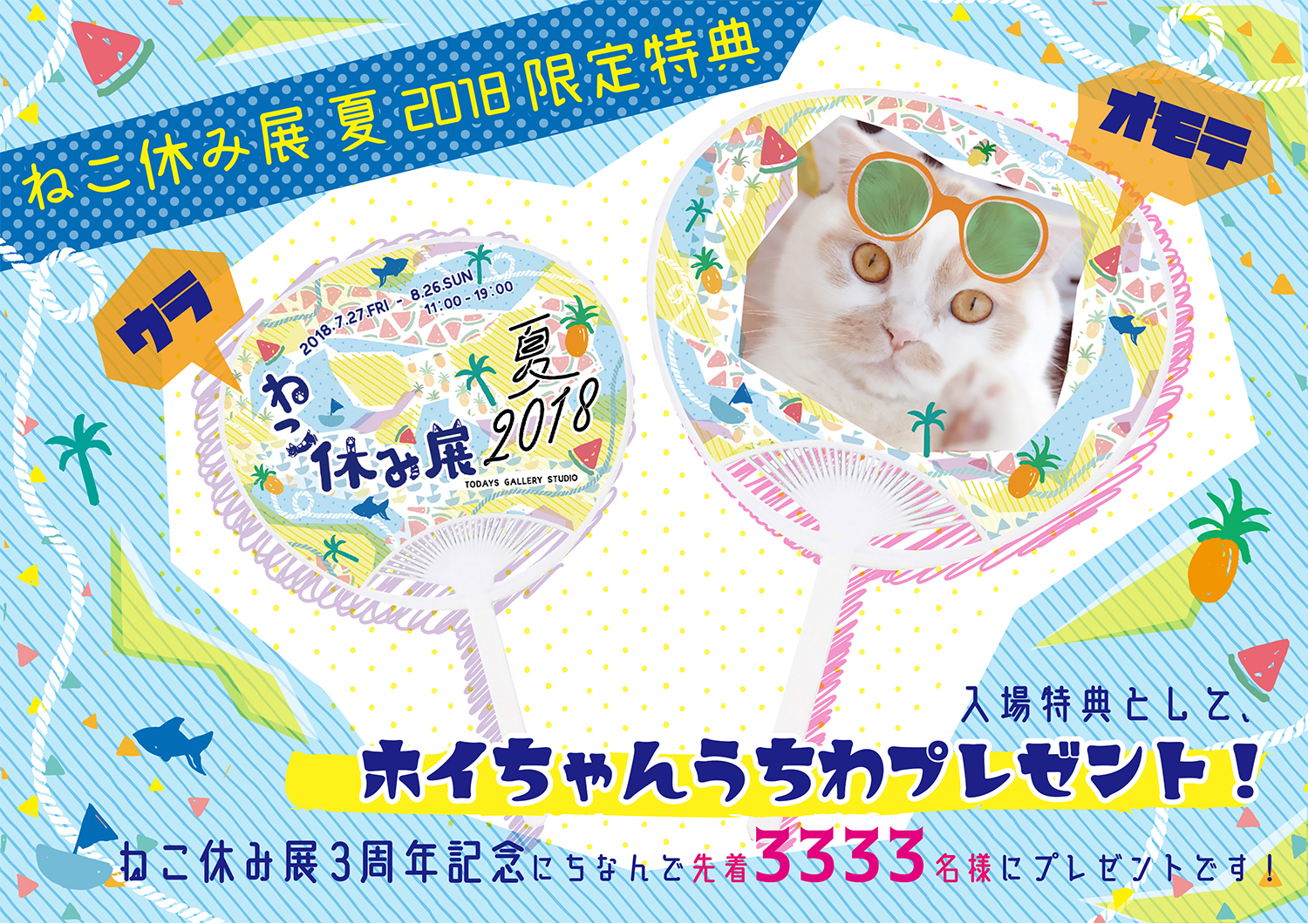 More than 3 million followers in total! New creators only participating to this summer main exhibition!
In this main festival which is held twice a year only in Asakusabashi, Tokyo, the exhibition contents will be based on new artworks. Popular creators of more than 3 million followers in total will exhibit more than 300 artworks that make you feel summer. Also, as a new participating creator, "Mikan&Jiro"(@jirosan77) with more than 100,000 followers on Twitter is participating for the first time for both exhibition and goods sales. Moreover, there will be various development in plan such as the 2nd Pop-up shop by Skog Marknad under the theme of "Magical land", collaboration goods of Akari Sakasu, Utsugi and star cats.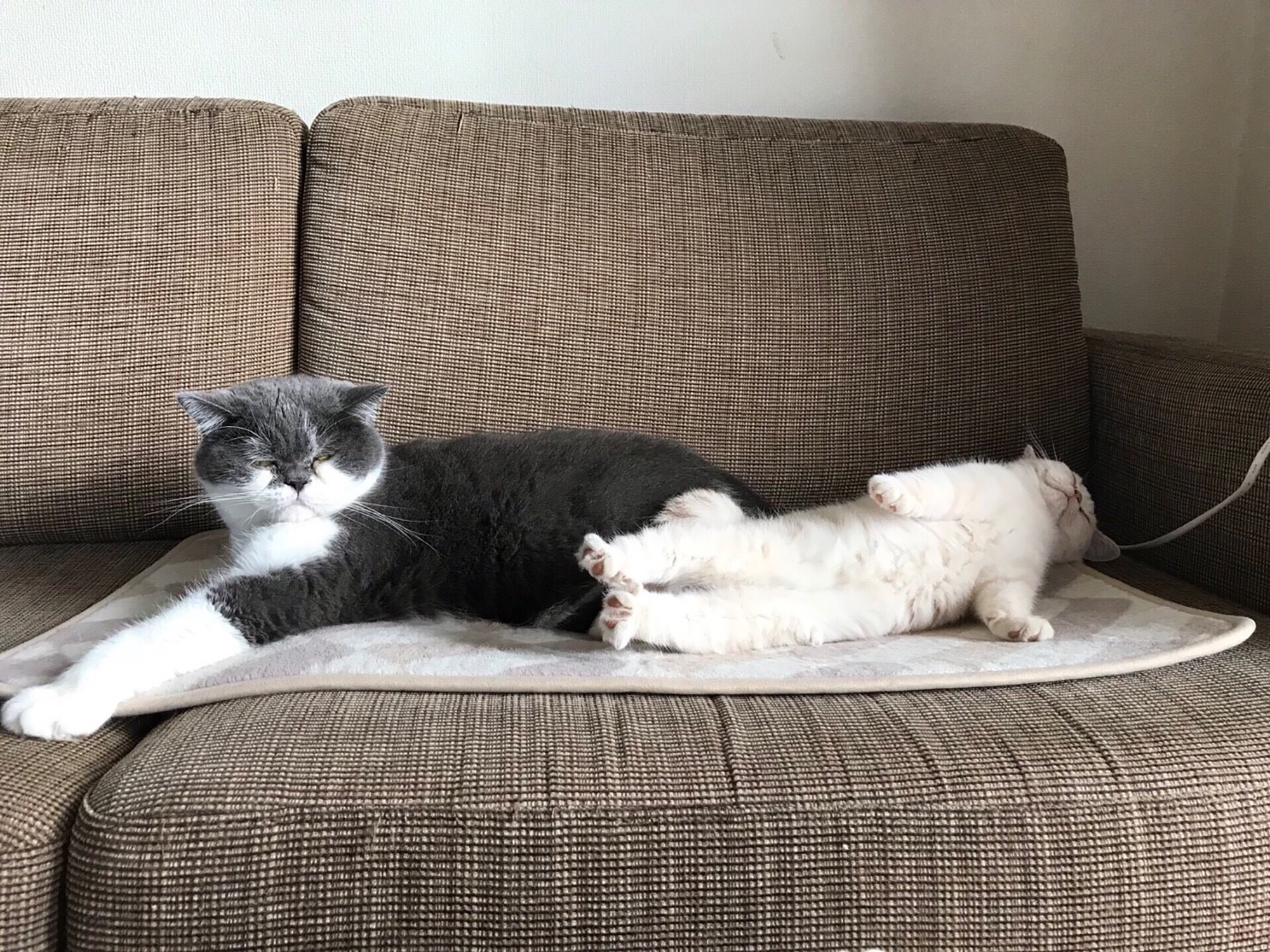 Is this a chair!? Or Sofa!? New MAX relaxation 3D cat artwork of star cat!
RUBIA-ARGYI is going to exhibit new 3D artwork using extra large Fu-chan stuffed doll and collaboration stuffed doll with its original world view. Also, the latest cat head in Fu-chan version
and Donguri version which you can touch and feel its softness will be sold exclusively in this main festival. You can enjoy the excellent artworks only possible by handmade.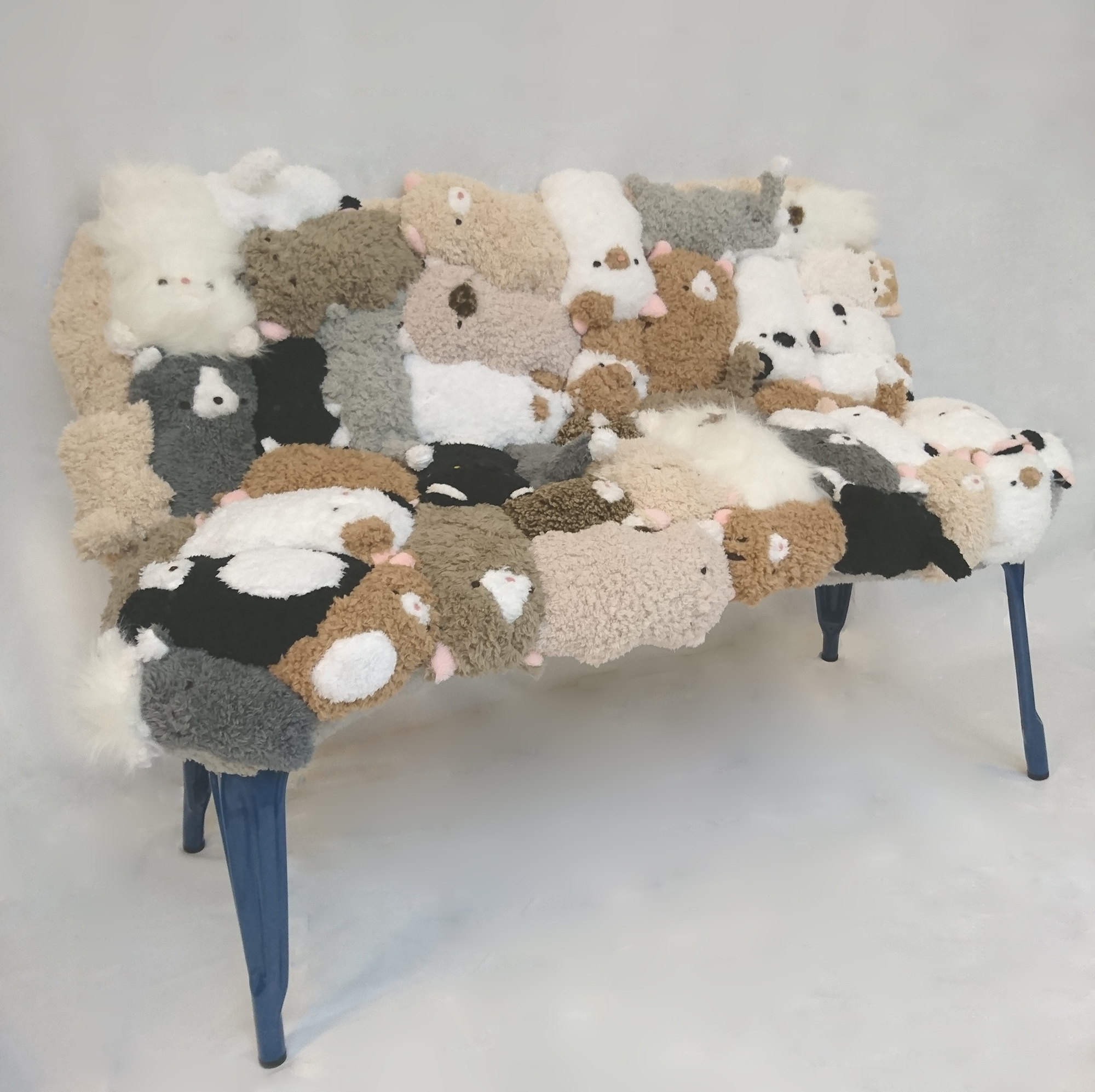 Mai Yamamoto, new Neko-Break Exhibition Limited Version of popular Xavier !
Xavier collar used by more and more cats. On SNS, it's so popular that cats wearing this are called Xavierer. This time, popular new Xavier will be in this exhibition exclusively.
New realm of cat's fallen hair artwork!? New "Cat type clone"!?
rojiman, popular with cat's fallen hair artworks, is going to challenge new real-size cat artwork! The new artwork looks like going to move in any moment.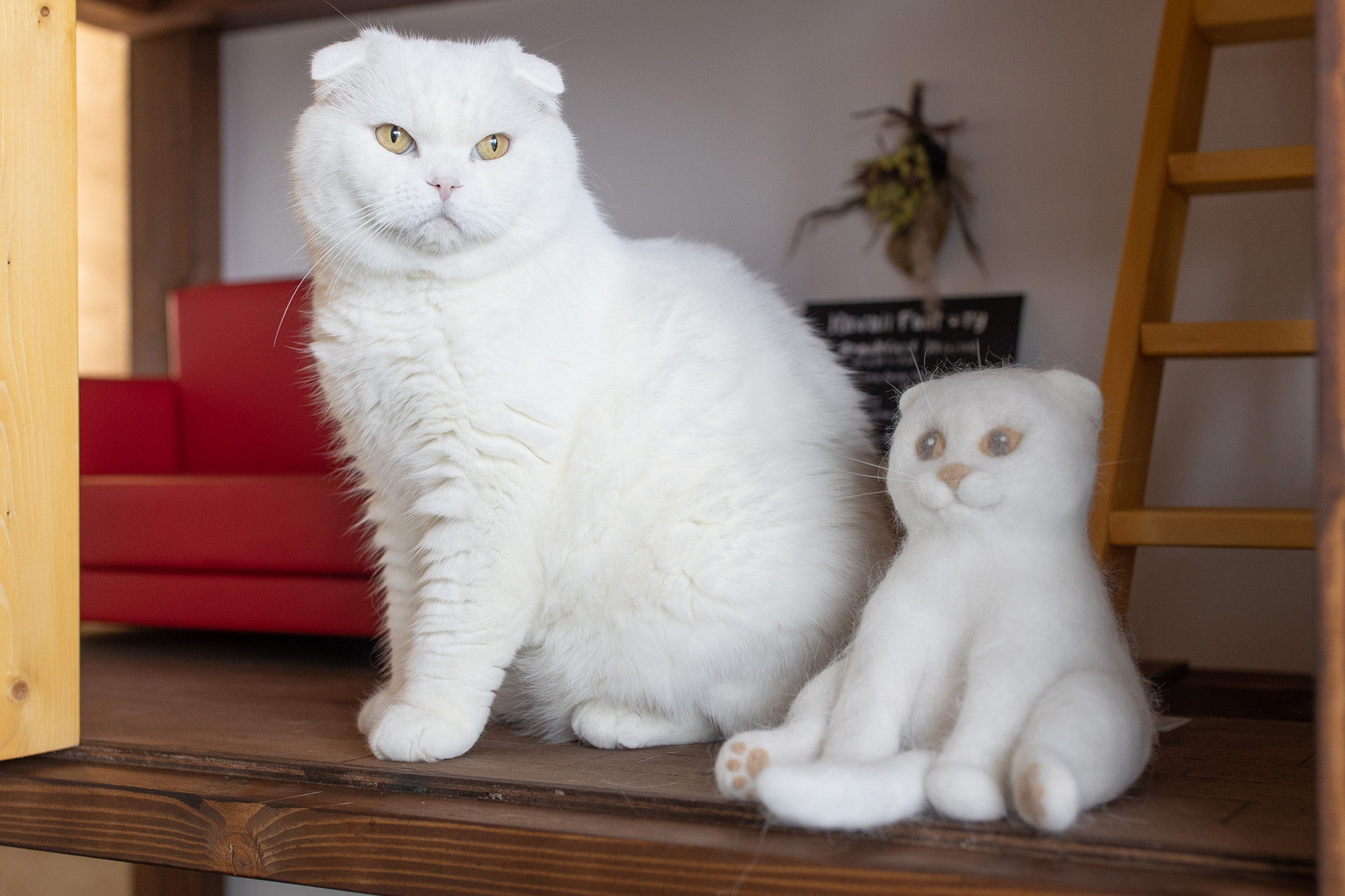 Collaboration of popular creator "0313(@zerosanichisan)" and star cat Hoippu!
New collaboration goods are all limited in number so don't miss it! Especially, the acrylic key holder if laying Hoippu makes you feel like the master of Hoippu when you put it on your thumb and index.