outline
Expo name
Moq-sama Symbol Exhibition
Date
Sat 9/2/2019〜 Sun 24/2/2019
Opening hours
11:00-18:00
Closed
Mondays and Tuesdays

Address
TODAYS GALLERY STUDIO NAGOYA
1-17-12-1F Sinsakae Nakaku, Nagoyashi Aichi 〒460-0007

Phone
03-5809-3917
Entrance Fee
500JPYJPY / free for children of 3 year's old or smaller
Host
BACON Co.,ltd
Planner
BACON CO., LTD. is going to hold the first spin-off project of cute photo & goods sales of rabbit "Rabbit Symbol Exhibition", "Moq-sama Symbol Exhibition" from Saturday February 9th 2019 to Sunday February 24th in TODAYS GALLERY STUDIO NAGOYA (Nagoya, Aichi). This is the first solo exhibition and we plan to have limited collaboration goods sale with our familiar creators.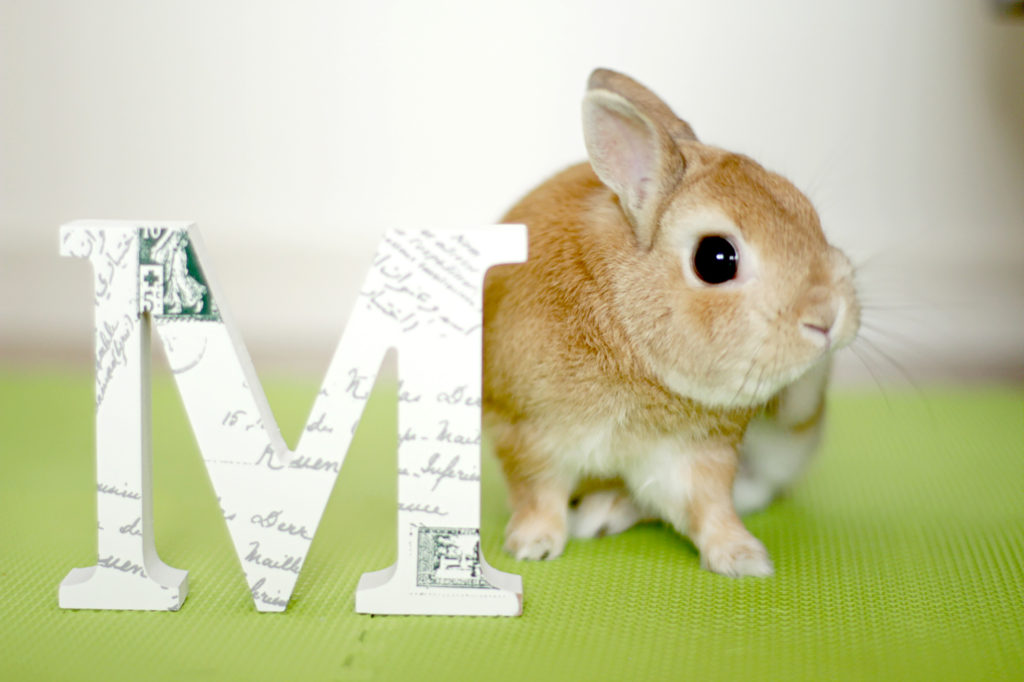 Gathering the trajectory of the last 10 years of "Moq-sama"!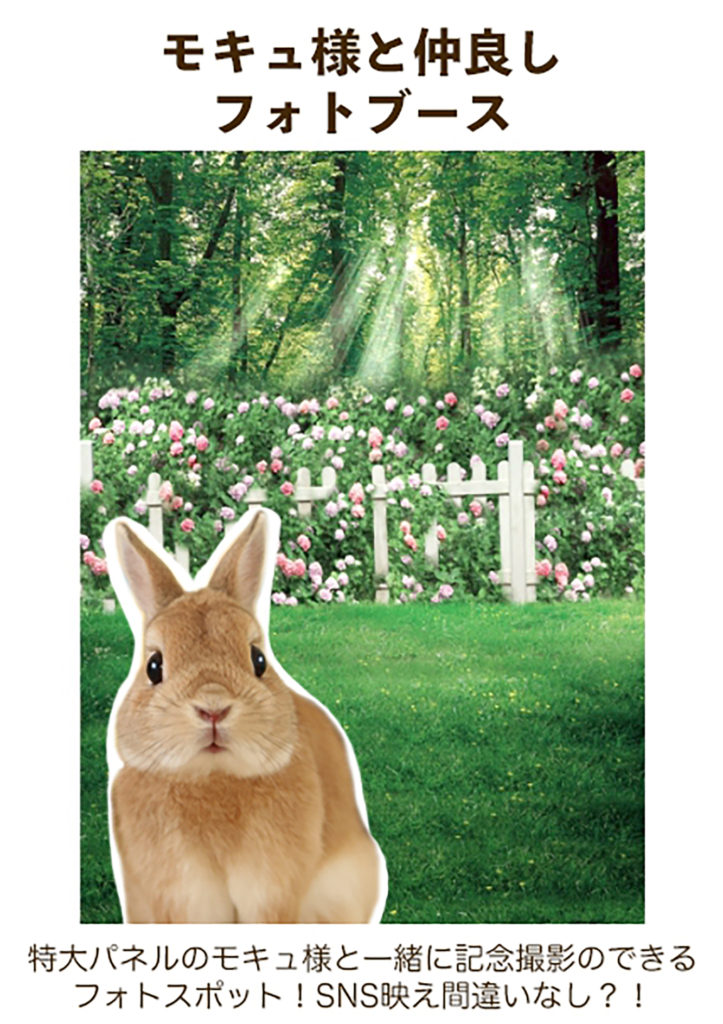 Artworks of Moq-sama, the God of rabbits, will be gathered here. There will be archive exhibition of photos from age 0, past exhibition artworks and new panels etc. It will be an oasis place filled with fluffiness. Also, we plan to implement unpublished movie and large Moq-sama photo spot. There will be original ticket-type postcard as a gift for the first 1,000 visitors.
Moq-sama on human body!? Collaboration event with Cho Hikaru will be exhibited!
The artwork of Cho Hikaru, artist worldly famous for real painting, in which Moq-sama was drawn on the face of the mother of Moq-sama will be exhibited.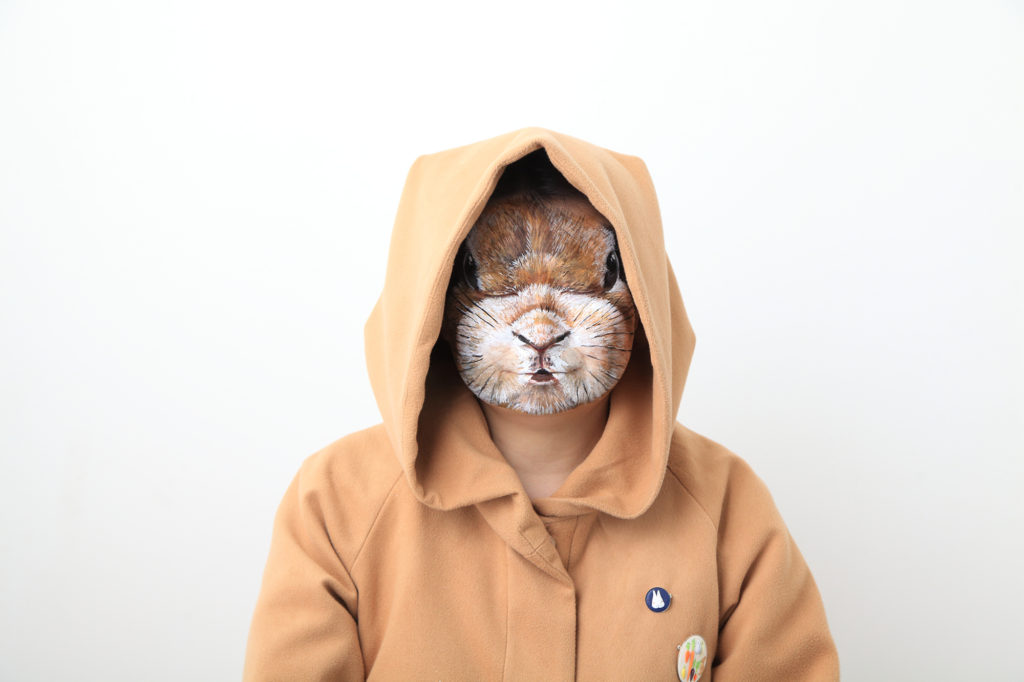 うさぎ帝国とのコラボレート作品も展示!!
The mother of Moq-sama ( Instagram@moqsama)
Instagram: https://www.instagram.com/moqsama/
The voice of the master of Moq-sama became popular on YouTube of being unique. There is more than 90,000 followers. In 2015, photobook of "Rabbit Moq-sama" was published. On the same year, Moq- sama was introduced as "the God of rabbits" in TV program "ZIP!". In this April, Moq-sama will be 10 years old which is quite a longevity for a rabbit.