outline
Expo name
Seal Rush!! Exhibition
Date
Fri 24/5/2019〜 Sun 16/6/2019
Opening hours
11:00-19:00
Closed
Mondays

Address
TODAYS GALLERY STUDIO
asakusabashi5-27-6 5F taito-ku tokyo 〒111-0053

Phone
03-5809-3917
Entrance Fee
600JPY / Free for children of 3-year-old or under
Host
BACON CO., LTD.
Planner
BACON CO., LTD. is going to hold "Seal Rush!! Exhibition", a joint photo / illustration / goods exhibition in "TODAYS GALLERY STUDIO" (Asakusabashi, Tokyo) from Friday May 24th 2019 to Sunday June 16th. Moreover, there will be a visiting exhibition in Nagoya Gallery from Saturday June 29th to Sunday July 21st!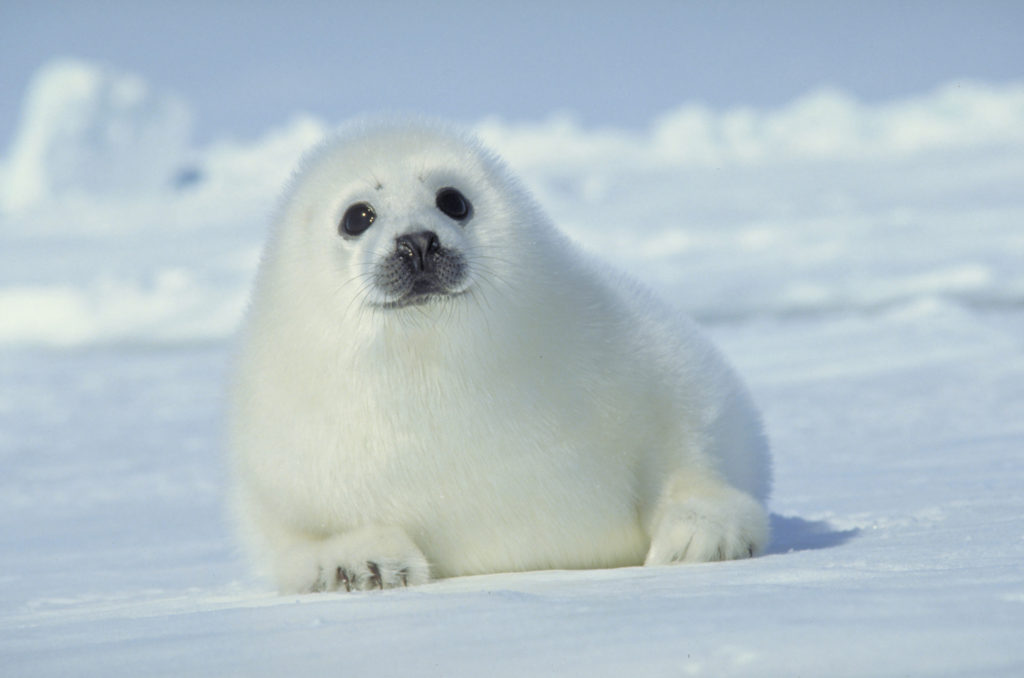 【All seals are different!? Space filled with seal… it's the rush!!】
When you hear "seal", you might imagine spotted seal which became popular with animation or bearded seal which you can see in Aquarium. However, it is said that there are 18 sorts of seal on the Earth (※There are several opinions). This exhibition focuses on the cuteness of seal. It's the first time fusion exhibition of photo and illustration. Moreover, with 3D artworks, goods sales and animation artworks, anyone regardless of sex and age could enjoy with five senses.
As a photographer, Rei Ohara who takes baby seal photos in Canada and other locations will exhibit. In this exhibition, he will exhibit strictly selected artworks of the past 30 years. Please enjoy the overwhelming cuteness and beauty of animals. Also, for special illustration exhibition, there will be Ponta (@ponta_1005) with more than 30,000 followers in Instagram who will be exhibiting "large-scale artwork like seal climbing up from drifting ice" and new artworks and first animation artwork of Emili Uetsuki (@QOOCHO_EMILY). For goods sales, there will be more than 1,000 sorts of products on site!
【SNS posting campaign "Seal Chance"】
<How to apply>
Just show the posting screen of Instgram or Twitter with #Seal Rush Exhibition hashtag to our staff.