Expo name
Rabbit Symbol Exhibition 2018 in Nagoya
Date
Fri 5/10/2018〜 Sun 21/10/2018
Opening hours
11:00-18:00
Closed
Mondays

Address
TODAYS GALLERY STUDIO NAGOYA
1-17-12 shinsakae nagoya-shi naka-ku Aichi 〒460-0007

Phone
03-5809-3917
Entrance Fee
500JPYJPY / Free for children of 3-year-old or under
Host
BACON CO., LTD.
Planner
BACON Co., Ltd. is going to hold the visiting exhibition of "Rabbit Symbol Exhibition", photo & goods sales of cute rabbit, from Friday October 5th to Sunday October 21st in "TODAYS GALLERY STUDIO NAGOYA" (Nagoya, Aichi).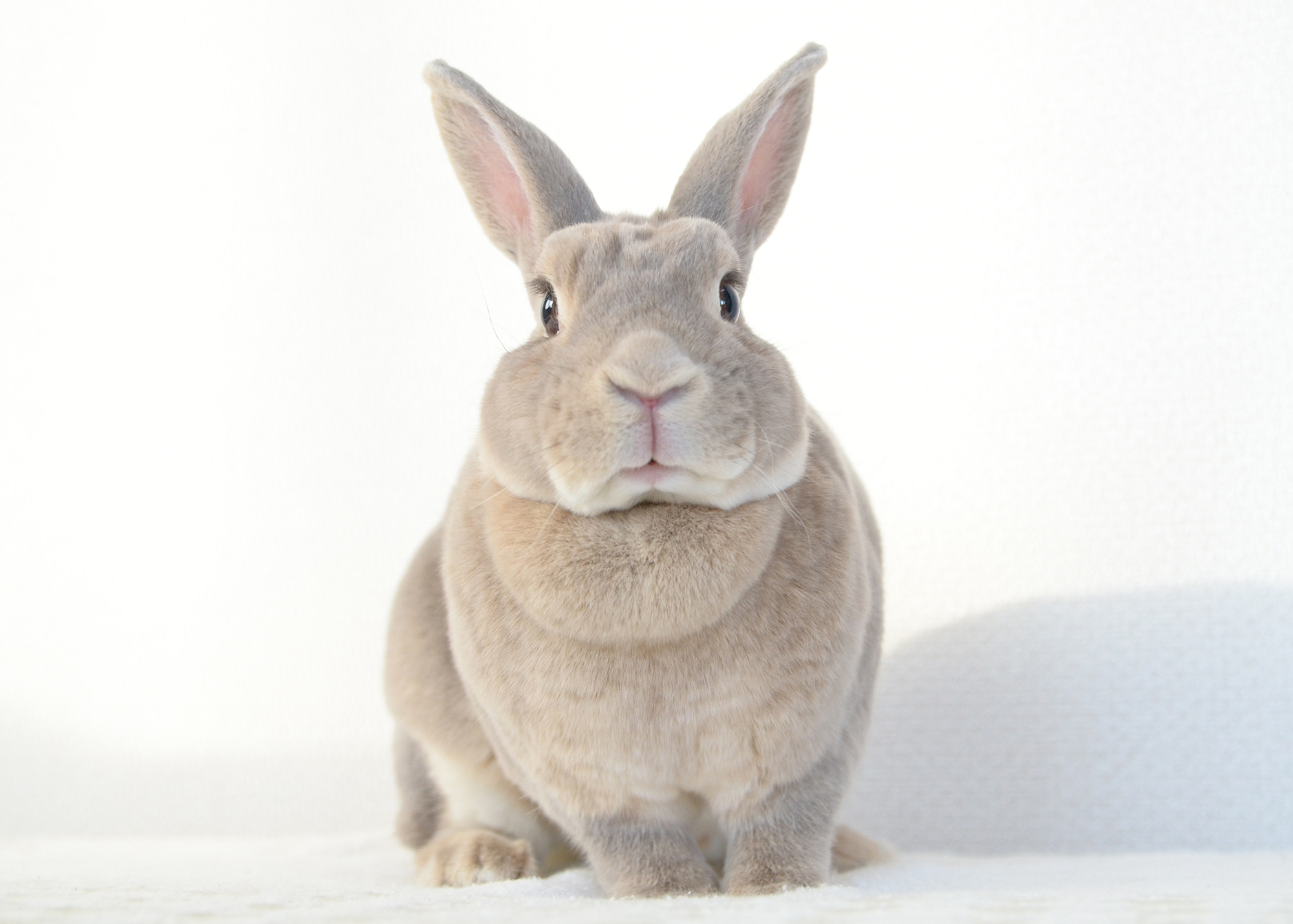 Make you relaxed more than 120%, "Rabbit space" & miniature "Rabbit"!
More than 1 million total followers in SNS. Artworks taken by participating creators that makes you relaxed more than 120% would be exhbitied. Also, "Rikko" (@mysiderikko) will be participating for the first time from "The World of Miniature Photo Exhibition"! There would be a miniature rabbit artworks smaller than 5 yen ocin. Moreover, popular members such as moqsama (@moqsama), the god of rabbit world, toronouchi and usagraph etc. will be exhibiting. They are going to be the life of this exhibition! The number of exhibitors, 25 is the largest of all past exhibitions. There will be more than 250 artworks and more than 1000 goods sales.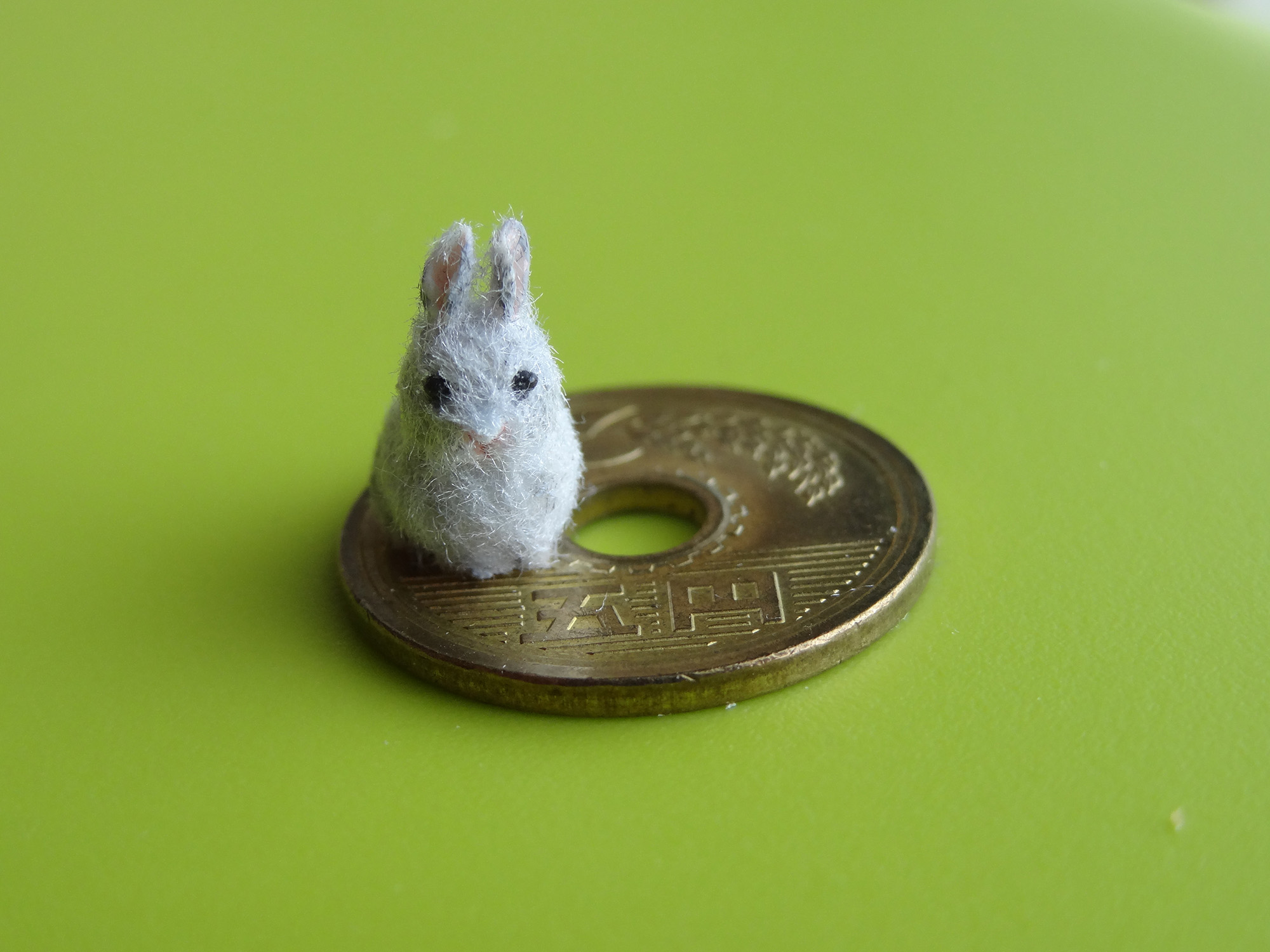 First visitor gift is a clear file of collaboration with popular creator!

In hornor of the "ear" of rabbit and the 3rd anniversary, there will be a clear file of collaboration of popular creators toronouchi and usagraph to the first 333 visitors.
Popular creator Usagi Teikoku (@usagi_teikoku) is participating for the first time!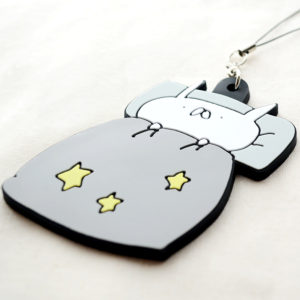 Usagi Teikoku, whose bit surreal illustration by endo is popular, is going to participate for the first time! There will be new goods, framed original illustration exclusive on site and original postcard. Also, in video corner, it is scheduled to show the first animation artwork.