outline
Expo name
Rabbit Symbol Exhibition in Caretta Shiodome
Date
Sat 15/12/2018〜 Tue 25/12/2018
Opening hours
Saturday December 15th 2018 to Tuesday December 25th Weekdays 13:00 – 21:00 Weekends 11:00 – 21:00 (until 22:00 only for December 22nd, 23rd and 24th)
Closed
No closed day

Address
Event space of Caretta Shiodome, first basement
1-8-2 Higashi-Shinbashi, B1F minato-ku tokyo 〒105-7090

Phone
03-5809-3917
Entrance Fee
500 JPYJPY /Free for children of 3-year-old or under
Host
BACON CO.,LTD
Planner
BACON Co., Ltd. is going to hold "Rabbit Symbol Exhibition in Caretta Shiodome", a photo & goods sales exhibition of comforting cute rabbit in Caretta Shiodome (Shinbashi, Minatoku) from Saturday December 15th to Tuesday December 25th. In this well-placed site just 1 minute walk from Shinbashi station, there will be more than 250 artworks such as new artworks in winter taste and Rabbit Symbol Tree etc. which will be the record among the past exhibitions. It's an exhibition full of Christmas mood.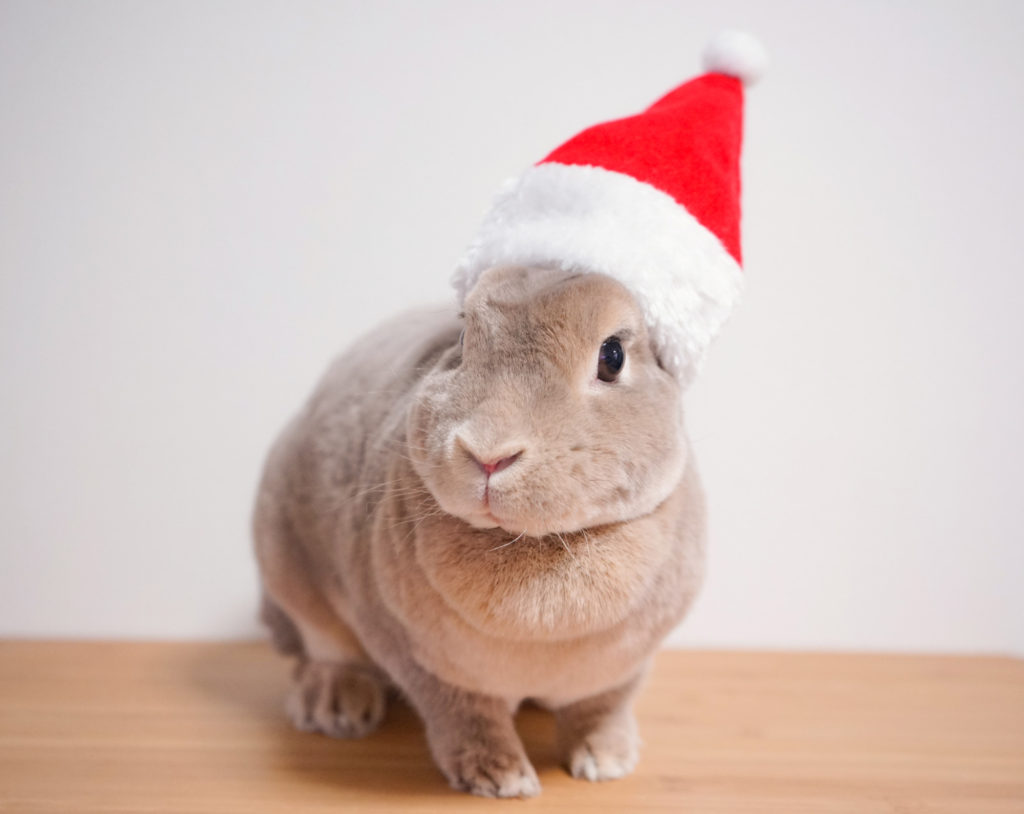 High light
The greatest number of exhibiting artists in the past and exhibition of Christmas new artwork!
Total SNS followers of exhibiting creators are more than 1 million. Mokyu, the god of rabbit, mumitan and mapi.ponya.porun popular on SNS as well as new creators such as NEGInoheya and Sayaka (USAGO SALON) will be exhibiting. Also, there will be Usagi Teikoku (endo), popular with surreal illustration, and Misuchiruchirura! There will be various exclusive goods such as original drawings and hand-made goods etc. together with more than 250 artworks of 28 creators which is the largest among the past exhibitions.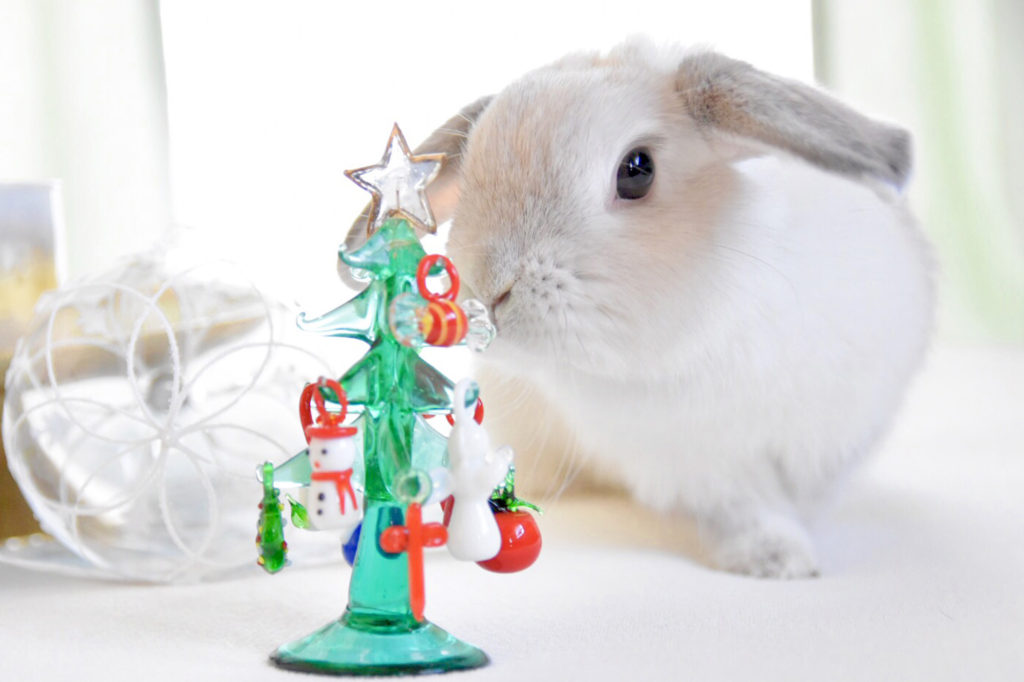 Creators' "Symbol" will be ornament!? New original tree!
The theme of this exhibition is for the visitors to find "your own" symbol figure through symbolic rabbit artworks of participating creators. Such "symbolic" artworks will put into ornament this time. Can't miss vividly decorated original Christmas tree, "Symbol Tree".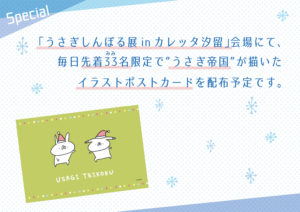 Gift of Christmas card to the first 33 visitors everyday!
For the first 33 visitors everyday, there is a gift of Christmas card originally drawn for this exhibition by Usagi Teikoku, popular with surrealistic illustration by endo.
※This service will terminate as soon as the cards have run out.
Okan of Mokyu and mapi.ponyo.porun will be on site! It's a rare chance to be in touch with popular creators!