Outline
Expo name
Exhibition of Factory Night View where you can actually visit 2017
Date
Fri 2/6/2017〜 Sun 25/6/2017
Opening hours
11:00to 19:00 (site close)
Closed
Mondays

Address
TODAYS GALLERY STUDIO
5-27-6 Asakusabashi 5F Taito-ku Tokyo 〒111-0053

Phone
03-5809-3917
Entrance Fee
500JPY / Free for children of 3 year-old or smaller
Host
BACON CO. LTD.,
What is "Factory Night View where you can actually visit"?
Factory Night View is shifting from "watching" to "visiting"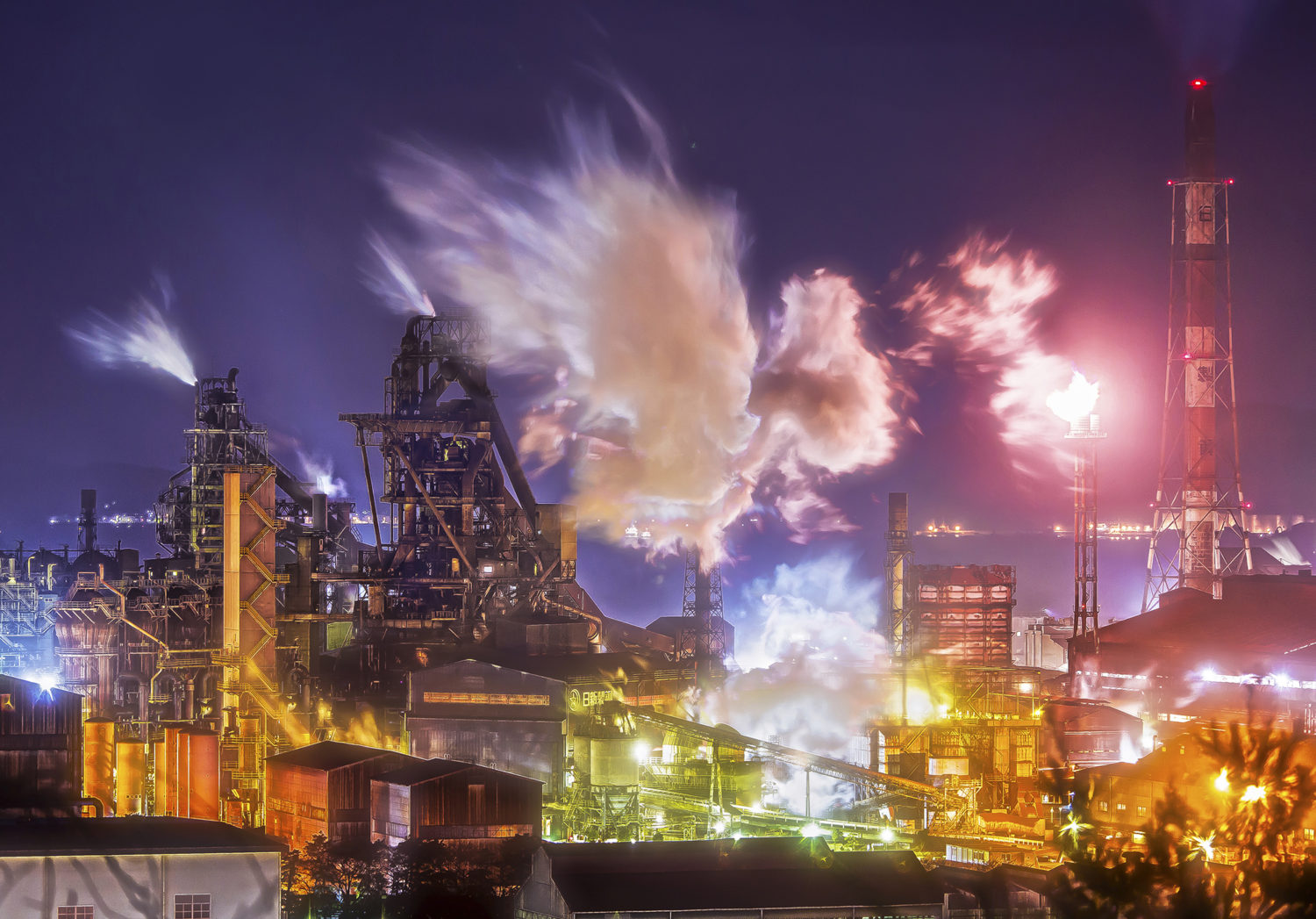 Since the factory boom of few years ago, factories have become a popular sightseeing spot. Especially the night view is extremely beautiful so that it overwhelms those who see with its undecorated natural beauty. This exhibition is the joint photo exhibition of such "Factory Night View". It's characteristic is that it only gathers factories where you can "actually visit". Since we wish you to experience the beauty of Factory Night View not only with photo but with your own eyes, we will put access information together with photos.
Highlight of "Factory Night View where you can actually visit 2017"
There are special trick so that you can "actually visit" even more in the latest photo!?
The characteristic of this exhibition is that you can see the photo and then actually visit the place. You can watch the factory in the same angle as the photo and take your own picture and this point is the point very popular in this exhibition.
In this exhibition, in order to do more tricks based on participants' perspectives, we plan to exhibit phone camera photo of each creators. It will make you feel that you can "take" Factory Night View regardless of the spec or setting of the camera and it will make you even more eager to "visit" the place. This time, there will of course
be explanation and access information for each photo. After watching, you can visit the place and enjoy comparing photo and the real factory.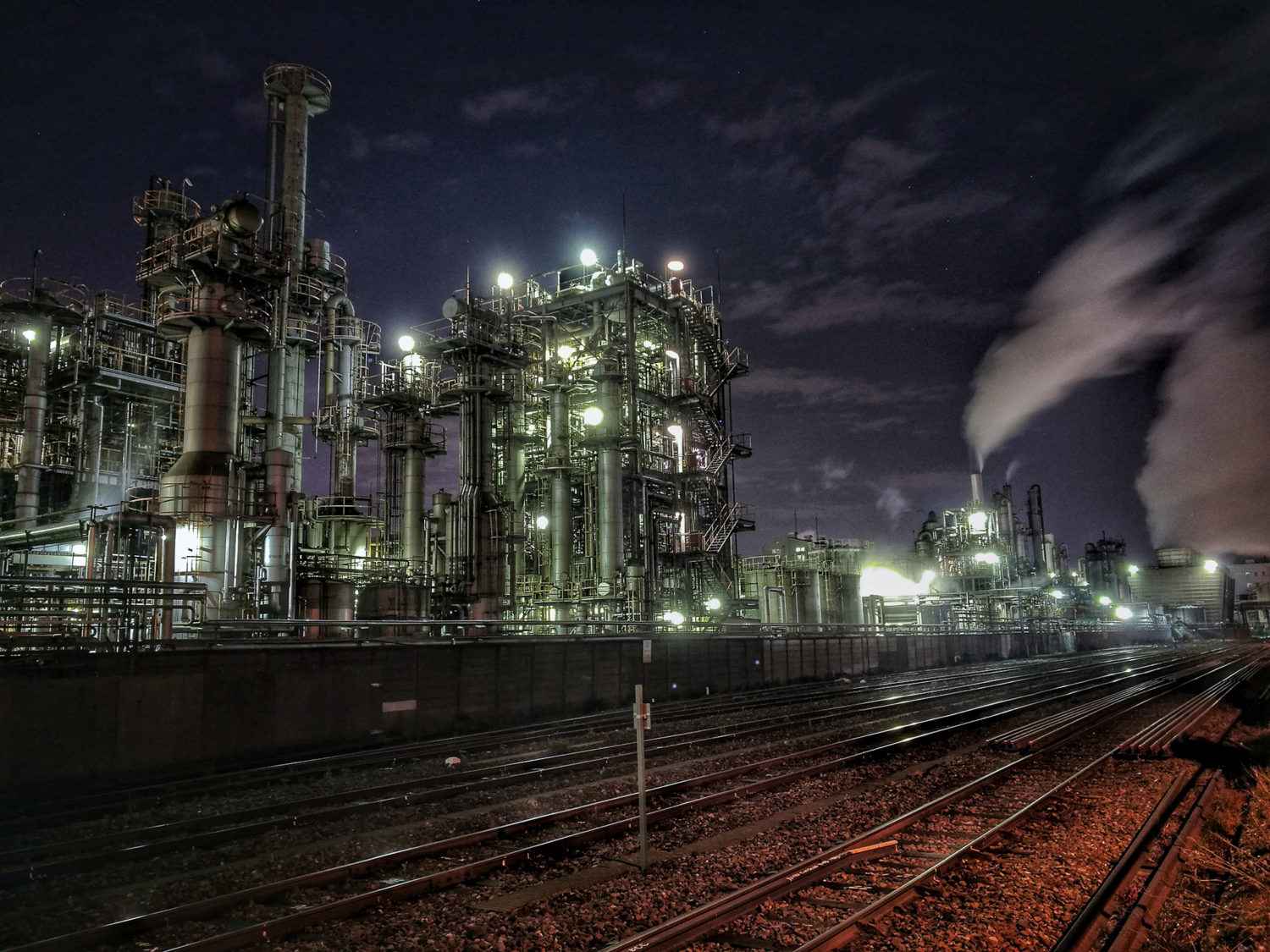 There are 13 photographers scheduled to be exhibited including professional photographers such as Hiroshi Ookura and Eiichi Katayama who direct the photobook "Factory Night View" and also those who are popular on the Internet such as Tamu Takejo(@tam.takejo) and Masashi Yamazaki (masa.105) etc. Exhibited photos including unpublished new photos should be more than 250.
Also, as an on-site limited goods, we plan to sell official guidebook with all photographers and access map to factories (limited to 300). There will be a gift of original Factory Night View post card to the first 2,000 visitors.
Special Exhibition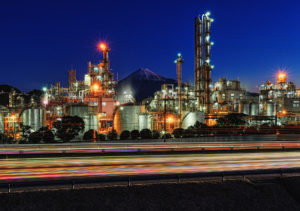 In Special booth, there will be special exhibition. In front of special space with black wall like night, the photo of Hiroshi Ookura will be exhibited in circular shape. You can enjoy glittering night view in front of you.
Guidebook/Goods
Newly designed limited guidebook where you can actually "visit", sorry if it' s sold out!
We will sell newly designed official guidebook. There will only be 300 and at the last exhibition, it was sold out immediately. It covers exhibiting artists and also includes access code to shooting point.
New suggestion of Factory Night View Souvenir!
1. Order Print T-shirt Price: 2,800 JPY (without tax)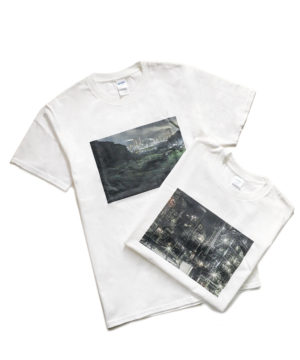 You can bring the photo to your house in order print T-shirt. You can choose photo to print from exhibited photos.
* It takes about a week before delivery.
2. Transfer printed small pouch & tote bag (might be changed)
There will be various limited goods such as postcard and can batch. Sales of
exhibited photo is previewed, too.
*It will be finished as soon as it's sold out.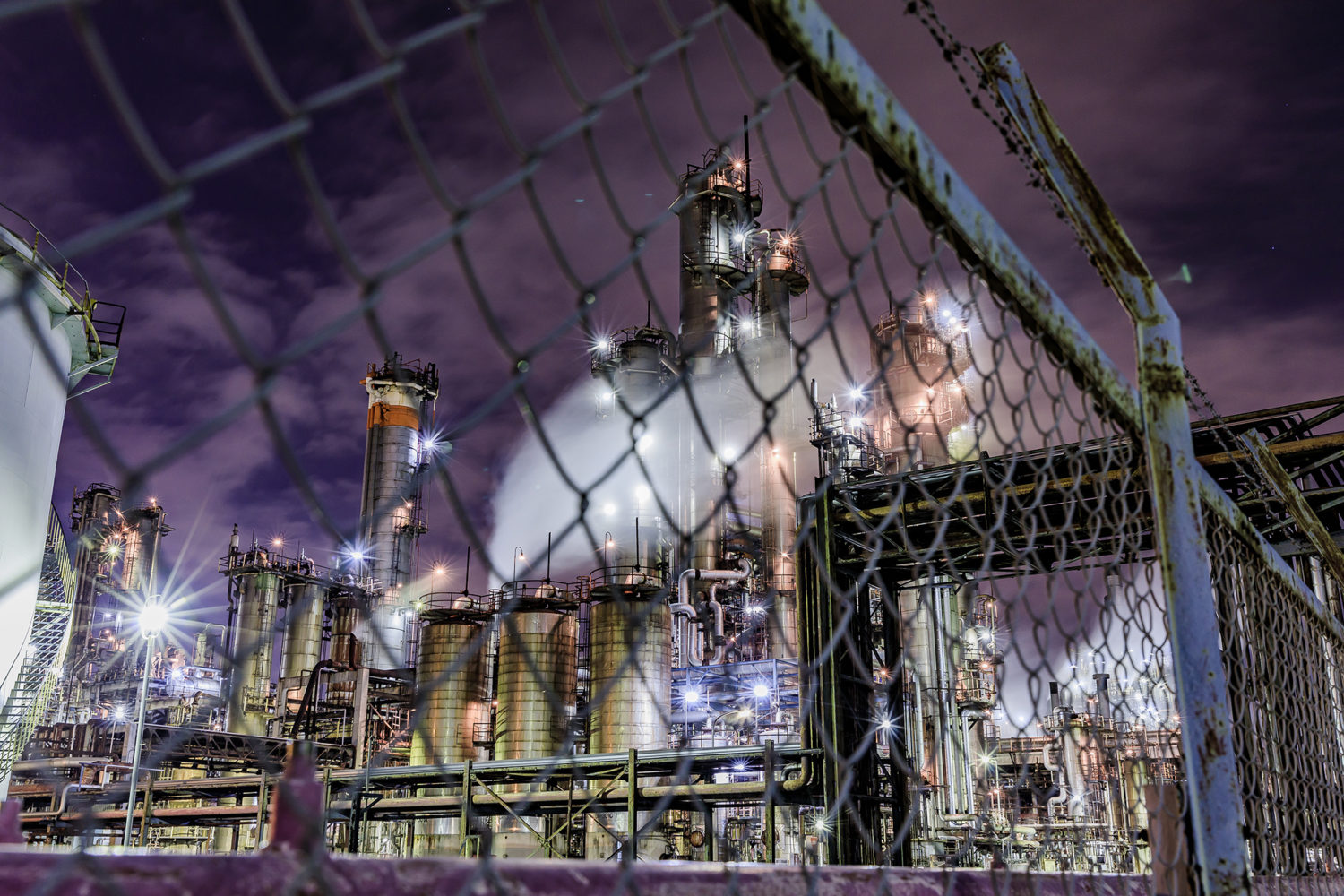 Participating Artists
・Hiroshi Ookura
・Tamu Takejo
・ Mitsu
・ DAISUKE MORI
・Masashi Yamazaki
Also Eiichi Katayama, Gentaro Kitani, Hiakru Shibata (harrysunshinedrive), horickey104, gogo1655, Yasunori Watanabe, Yusuke.O and w_tanks_ are scheduled to participate.