outline
Expo name
Neko-Break Exhibition in Funabashi
Date
Thu 19/12/2019〜 Sun 29/12/2019
Opening hours
10 am to 7:30 pm (gate closes at 6 pm)
Closed
Mondays

Address
Event Plaza in 6th floor of Tobu Department Store Funabashi
7-1-1 Honcho Funabashi Chiba 〒273-8567

Phone
03-5809-3917
Entrance Fee
600JPYJPY / Free for children age of 6 and younger
Host
Neko-Break Exhibition Planning Committee
Planner
BACON CO., LTD
Tobu Department Store Co., Ltd. and BACON Co., Ltd. are going to hold the "Neko-Break Exhibition" in Tobu Department Store Funabashi from Thursday December 19th to Sunday 29th. It's a popular joint exhibition of photo & goods sales of cat creators with more than 700,000 visitors so far, and this will be the visiting exhibition full of new artworks. It's been 3 years since the last exhibition in Chiba. There will be a number of limited goods on site.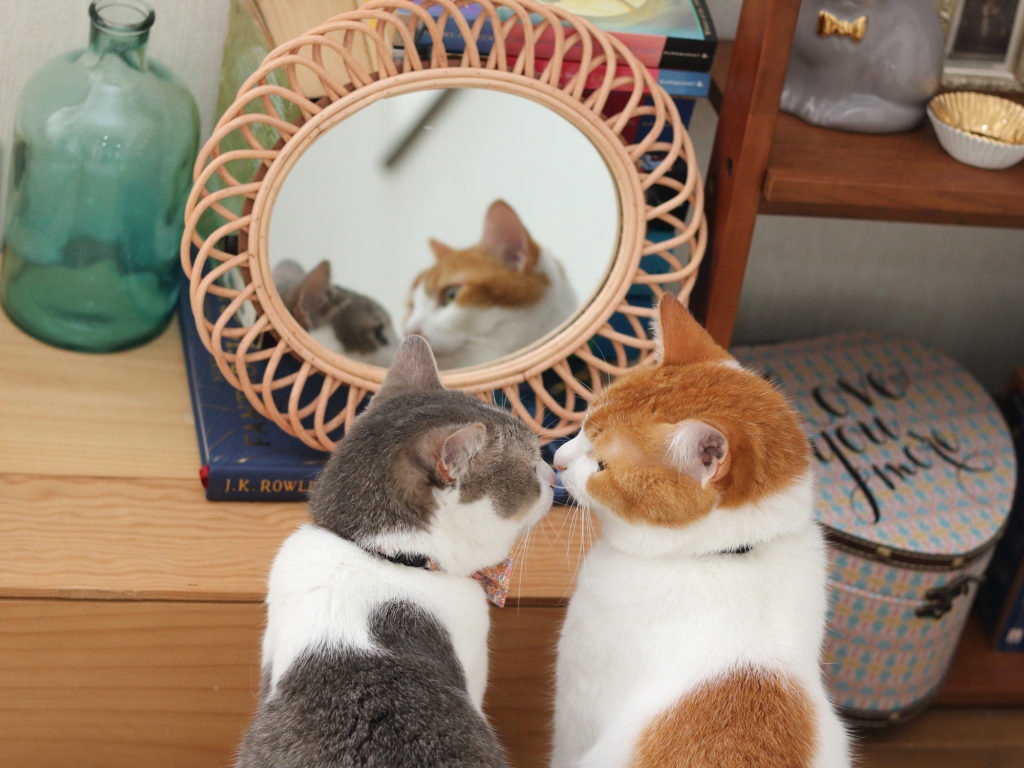 Collaboration artwork with sculptor Mio Hashimoto & more than 400 artworks full of cats!!
The number of SNS followers of participating creators is more than 3 million in total. This exhibition in Chiba after 3 years will be filled with new artworks. It will be a relaxing space with more than 400 artworks and 2,000 goods. Moreover, there will be a sculpture of the star cat "Hoippu" that you can tame which is a collaboration artwork with sculptor Mio Hashimoto, and huge stuffed doll of the star cat Fu-chan, which is a collaboration with RUBIA- ARGYI, stuffed doll creator!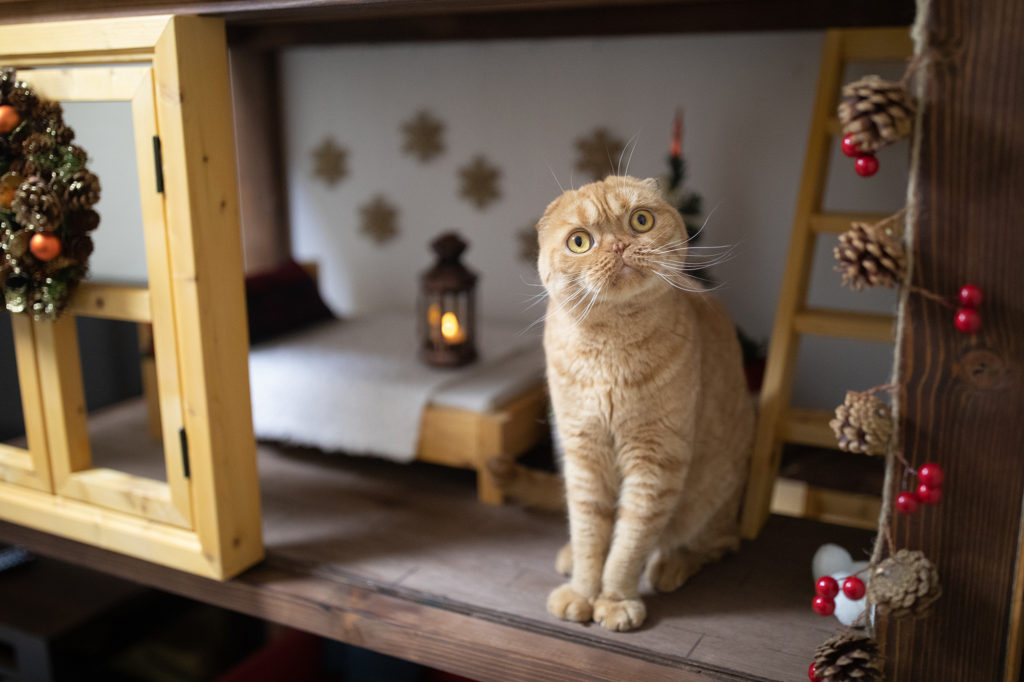 Collaboration artwork with B. LEAGE Chiba JETS!
rojiman popular with cats' fallen hair artworks, has officially collaborated with J-Leage mascot and GIABBIT of Yomiuri GIANT in the past. In this exhibition, there will be the artwork of "JUMBO-kun", the mascot of B. LEAGE Chiba JETS based in Funabashi.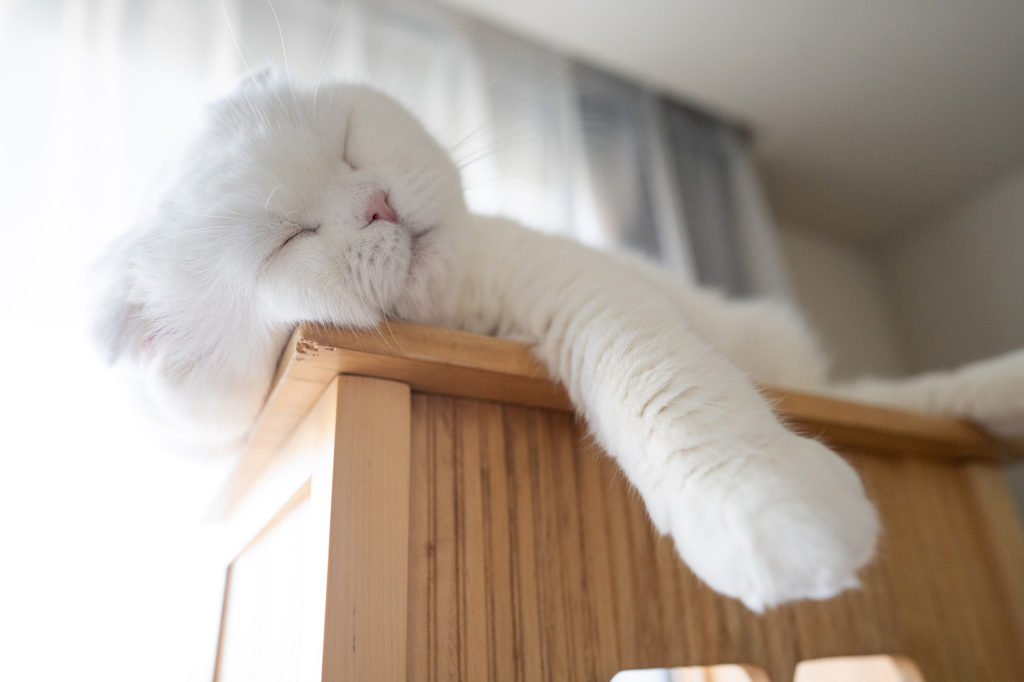 So cute to watch, relaxing video corner!
In the special booth on site, there will be a video corner. You can enjoy the video of relaxed cats which can be taken only by the owners.
Special space for the first photo book of the star cat "Mappuchin"!
■ Exhibition Overview
Exhibition Name: "Neko-Break Exhibition in Funabashi"
Joint photo & goods sales exhibition of cats
Date: Thursday December 19th, 2019 to Sunday December 29th
Hours: 10 am to 7:30 pm (gate closes at 6 pm)
Closed date: No closed date
Site: Event Plaza in 6th floor of Tobu Department Store Funabashi
7-1-1 Honcho, Funabashi-shi, Chiba 〒273-8567
Fee: 600 JPY / Free for children age of 6 and younger
Host: Neko-Break Exhibition Planning Committee
Planning: BACON Co., Ltd.